Sony Ericsson Back Music Station to Challenge the iphone
14 June 2007 by axxxr
Sony Ericsson and other manufacturers will on Thursday launch a challenge to Apple's iPhone, by unveiling a low-cost, flat-rate music service that can be accessed on most handsets in Europe and Asia.
"The MusicStation service has backing from the handset manufacturers Nokia, Sony Ericsson, Motorola and Samsung and 30 mobile phone operators and all four music majors – Universal Music Group, Sony BMG, EMI Music and Warner Music International – as well as several independent labels.
The service launches just ahead of Apple's iPhone debut in the US on June 29. The iPhone will give users easy access to Apple's iTunes online music store, building on the success of the company's popular iPod portable music player.
Telenor, the Scandinavian operator, will be the first to launch the service in Sweden, but it is expected to be rolled out throughout Europe, Asia and Africa over the next few months." www.omnifone.com source:FT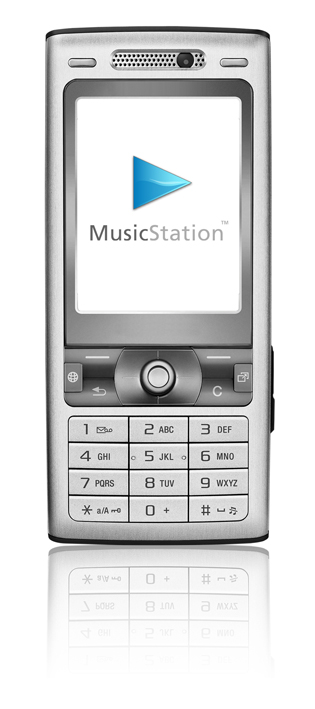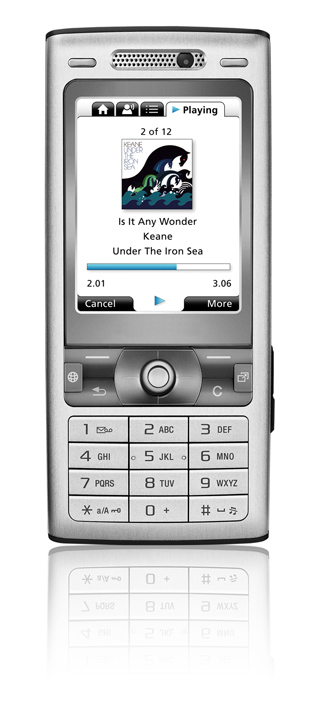 ---