Sony Music Unlimited soon to be found on Apple iPhone
12 January 2012 by Olav Hellesø-Knutsen
Sony's offer of 10 million tracks can currently be played multiple type of devices, but those from Apple has been missing so far. The Music Unlimited service will soon be available for iOS devices such as iPhone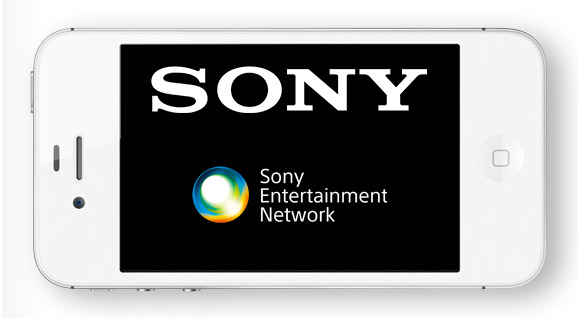 Sony Music Unlimited is a music streaming service with over 12 million tracks available. The streaming service is currently available on Bravia TVs, Blu-ray players, PS3, computers and Android devices. Some European owners of Xperia handset even received a 90 day free subscription late last year. Sony is already a large player in the music industry with the Sony Music Entertainment record label estimated to account for 21% of the retail music sales.
The Music Unlimited services has been around for over a year, but without grabbing much market share. Other players such as the Scaninavian Spotify and Wimp plus other like Last.fm and Pandora has done that. Sony has earlier been criticised for limiting the stream to certain type of devices. Such as Sony branded game consoles and Sony TVs. But lately Sony has started to be more open and smartphone owners could download an Android app for the first time in July last year.
Cnet today reported that Sony is working on an app for iOS devices as well. The app will be available soon according to the Sony Entertainment Network web site.
One of Sony's advantages competing with the existing players could be the number of available tracks. The services was recently launched in several new Nordic countries where Wimp and Spotify already are big players. Music Unlimited is now available in 13 countries. As of the end of 2011, Spotify was available in 12 countries and Wimp in the Nordic only. It also seems like Sony are planing to compete on price. The most basic plan only cost Euro 3.99 for which is under half the price of Spotify or Wimp.
Wimp has a catalogue of 13 million tracks, Spotify well over 10 million and Sony with over 12 million tracks.
---
Alternatively post this in the Esato forum
Please sign in to your Esato account to leave a comment regarding this article

Sounds like more Music to my ears

---