Sony Ericsson Vivaz details leaked
20 January 2010 by Olav Hellesø-Knutsen
Burson-Marsteller, one of Sony Ericsson advertising agencies today wrongly published information about the soon too be announced Sony Ericsson Vivaz Symbian mobile phone.
Information and pictures of the Sony Ericsson Vivaz was not available for long, but when such interesting info has been online, it is impossible to remove. The announcement would most likely be during the Mobile World Congress in a coupld of weeks time. The Vivaz was earlier referred as Kurara U5.
Udate: Sony Ericsson Vivaz is officially announced
What we know is that the Vivaz is a Symbian touchscreen device part of Sony Ericsson Communication/entertainment portfolio. It has HD video (720p) recording capabilities with continious autofocus! WVGA display, HSDPA, Wi-FI, GPS 3.5mm jack and a 8.1 megapixel camera. The Vivaz will be release in the 1st quarter 2010. A video presentation by Sony Ericsson's Global Marketing Manager Daniel Sandblom shows us that the Vivaz has a characteristic curved form figure. Daniel tells us that Sony Ericsson calls this the Human Curvature Design framework and that this will be consistent at the portfolio through 2010.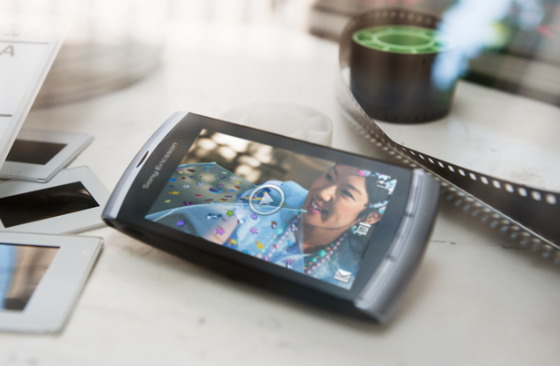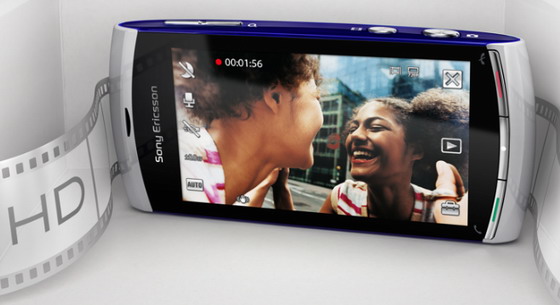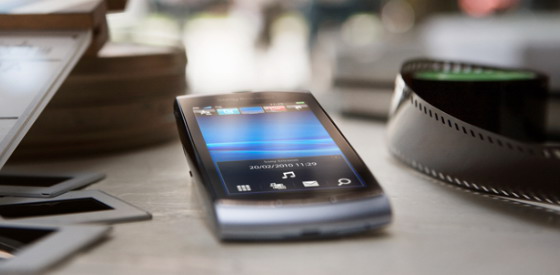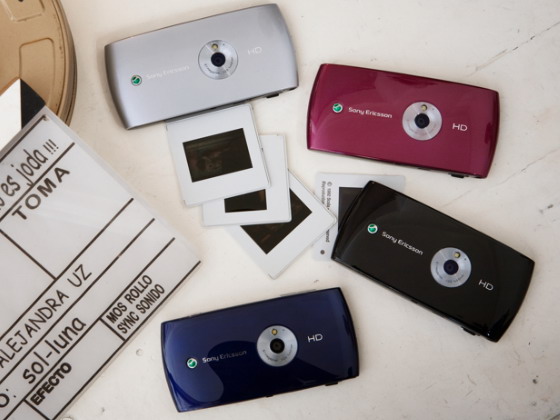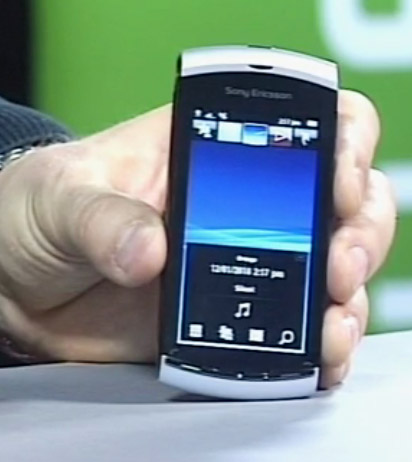 ---