Sony Announces Sony PSP UMD Movies
13 February 2005 by axxxr
Sony Pictures Home Entertainment will release four new titles on the Universal Media Disc (UMD) video format that plays on the new PSP.

The slate of action-packed titles includes "XXX," "Hellboy," "Resident Evil 2" and "Once Upon A Time in Mexico." These four titles will be released on April 19 with additional titles to be released monthly thereafter.
Sony Pictures Home Entertainment will also release UMD videos for PSP in Japan starting in April with Europe to follow.
PSP sets a new standard as the first truly integrated portable entertainment system designed to provide consumers with a comprehensive entertainment experience and to support multiple lifestyle applications, including games, music, movies, communication, and wireless networking. The UMD(TM) is a newly developed compact, high capacity optical format that can store up to 1.8 GB of digital data on a 60mm disc or an entire feature film on a single UMD(TM) video.
"Sony Pictures Home Entertainment is proud to play a pioneering role in the introduction of this revolutionary new concept," said Mr. Feingold. "As the first fully integrated portable entertainment system, PSP(TM) will offer consumers an exciting new movie experience. We look forward to making movies on PSP(TM) a success with retailers throughout the world."
Movies on UMD(TM) will be produced in 16:9 widescreen aspect ratio and encoded using advanced AVC compression, which provides the type of picture quality consumers have come to expect from SPHE DVDs. For added protection, a lightweight disc sleeve is also utilized, along with advanced encryption technology for content security.Sony Pictures Entertainment can be found on the World Wide Web at www.sonypictures.com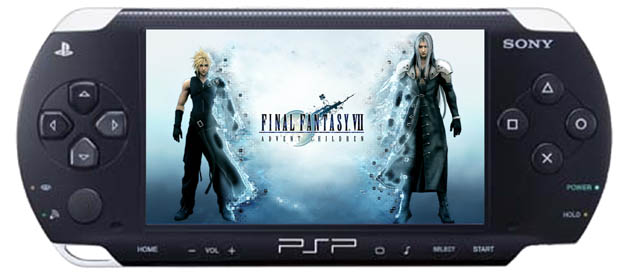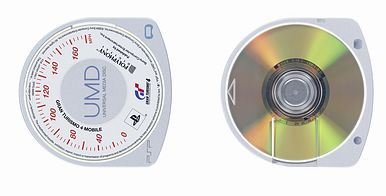 ---