Never miss a shot, James Bond style, with Sony Ericsson's limited edition silver Cyber-shot phone
12 October 2006 by axxxr
Sony Ericsson today announced special silver versions of the K800 and K790 Cyber-shot camera phones as used by James Bond in the eagerly awaited new Bond movie, Casino Royale.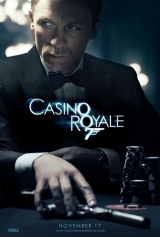 These exclusive new camera phones which will be available for a limited period of three months, enable the world's most famous secret agent to stay on top of the action with exactly the same sense of style and performance as Sony Ericsson phones bring to everyday life. So whether it's 'enemy surveillance' or you just want to take high quality photos and share them instantly with friends and family, the Cyber-shot™ K800 and K790 phones are a must.
Casino Royale is released globally on 17 November 2006. Daniel Craig stars as "007" James Bond, the smoothest, sexiest, and most lethal agent on Her Majesty's Secret Service. Based on the first Bond book written by Ian Fleming, the story reveals the making of the world's greatest secret agent.
"With both the latest Cyber-shot™ phone and the M600 Smartphone being used to assist the non-stop action in Casino Royale, plus a major marketing promotion to coincide with the launch of the movie, this is yet another example of collaboration between us and Sony Pictures Entertainment," says Jan Wareby, Corporate Executive Vice President and Head of Sales and Marketing at Sony Ericsson. "The special silver edition Cyber-shot™ camera phones will allow Bond fans to personalize their experience of this fantastic movie whilst also enjoying one of the best performing camera phones on the market."
The silver K800/K790 phones are a natural fit with the cool, sophisticated style of James Bond – a man who doesn't do things by half-measures. Both are highly capable mobile phones that also provide cutting edge camera features, a 3.2 Megapixel camera with Autofocus, Xenon Flash for lowlight conditions and BestPic™, which allows the user to take nine pictures of a moving object simultaneously and choose to keep the best shot. High speed 3G data transfer then allows the user to share images easily and instantly so you can share them with friends, colleagues - or even MI6 – as you take their picture.
No special edition handset of this caliber would be complete without a host of "007"-themed content. The silver K800 and K790 Cyber-shot™ phones are equipped with Bond wallpapers, music ringtones and the full video movie trailer. The phones also offer Picture Blogging for uploading photos to a personal online blogsite & PictBridge™ for printing direct to a printer, without the need for a PC or laptop.
The special edition Silver K800 (Dual mode UMTS 2100MHZ & GPRS) and K790 (Tri Band EDGE) Cyber-shot™ phones will be available worldwide during Q4 2006.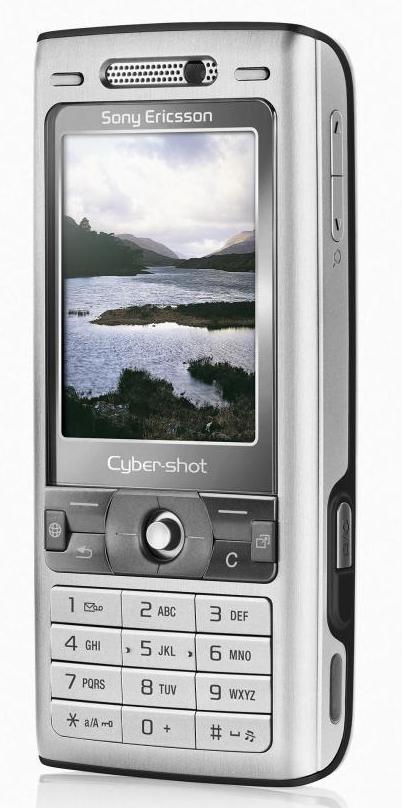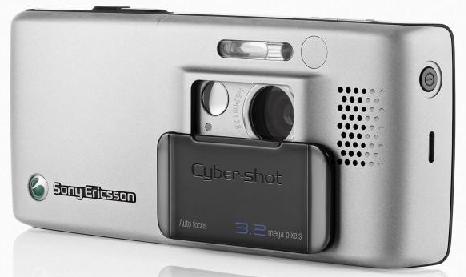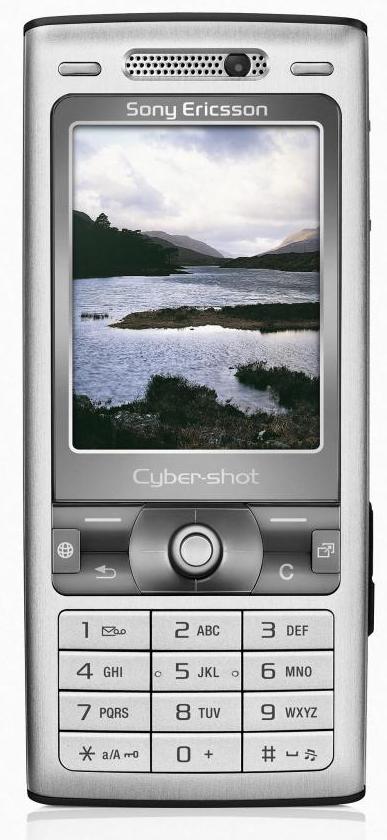 ---