Four new entry level phones from Sony Ericsson
6 February 2007 by Olav Hellesø-Knutsen
The K200, K220, J110 and J120 are all entry-level phone models. K200 and K220 are both camera phones, whilst the K220 again and the J120 bring music into an affordable segment.
K200
The K200 is all about having a camera on your phone just when you need it.
The VGA camera and photo album are immediately accessible with just one click on the dedicated button. Given that the K200 has a slideshow view and will store up to 40 images, it's easy for users to view their pictures in full screen and share them with friends.
Navigating the phone couldn't be easier either, as the menu can be set to a series of simple, single icons. To keep things hassle-free, the central navigation key is set-up to give one-click access to key features such as the phone book (which stores up to 300 contacts) and messaging menu. Available from Q2 2007 in selected markets in either Metallic Black or Light Champagne, the K200 allows you to always have your favourite pictures in your pocket
K220
As with the K200, the K220 is an easy-to-use camera phone with a single icon display, but with the advantage of an integrated FM radio with RDS. Perfect for those quieter moments, the K220 can store up to 10 pre-set stations so there is no need to hunt around when it's time to change channels. It will even provide a wake-up call since a favourite station can be set on the Radio Alarm Clock.
Choose your station and choose your colour; the K220 comes in two striking finishes - Frost White or Ocean Blue. The K220 will be available in selected from Q2 2007.
J110
Keeping in touch is made straightforward with the J110, a classic 'candy bar' phone with large, legible keys and easy navigation. A central navigation key with clear icons gives one-click access to commonly used features such as the text message menu, ring volume and alarm clock. Navigation through the menu options is easy thanks to the single-icon display, and J110 has enough stamina and storage to keep you in touch however busy you are, giving up to nine hours' talk time and room for up to 200 phone numbers.
A robust, solid phone with chrome detail and a bright 65k colour STN screen, The J110 will be available in selected markets from Q2 2007 in three distinct colours: Soft Cream, Smooth Grey or Precious Purple.
J120
J120 has the same easy to use features as J110, such as a single-icon menu and one-click access, with the added benefit of a built-in FM Radio that allows you to store up to 10 favourite channels plus a stereo headset that's supplied with the phone. When it's time to share the radio play-list with a wider audience, the J120 features a loudspeaker through which the radio can be played. This can also be used as a speakerphone when you tire of the radio and decide to call a friend.
This compact and striking phone, finished in Night Black with 'FM Radio' detail, really stands out from the crowd. The J120 will be available in selected markets from Q2 2007.
K200
K220
Imaging
VGA camera
Up to 40 pictures (2MB internal memory)
Slide show
Full screen viewer
Picture Messaging (MMS)
One click to:

camera menu

phonebook

ring volume

messaging
128x128 65k CSTN Display
VGA camera
Up to 40 pictures (2MB internal memory)
Slide show
Full screen viewer
Picture Messaging (MMS)
One click to:

camera menu

phonebook

messaging

FM Radio
128x128 65k CSTN Display


Music/Ringtones

Polyphonic ringtones
32 voices
Polyphonic ringtones
32 voices
FM radio with RDS
FM radio alarm clock
One click to FM radio
10 channel pre-sets/storage
FM radio through
Loudspeaker


Connectivity

Infrared
Infrared


Support Offers

Speakerphone
300 contacts (with 3 numbers/contact)
250 SMS storage
Single icon desktop menu (optional)
Red and green key functionality
Alarm
Calculator
Calendar
Predictive text input (T9)
WAP 1.2.1
Speakerphone
300 contacts (with 3 numbers/contact)
250 SMS storage
Single icon desktop menu (optional)
Red and green key functionality
Alarm
Calculator
Calendar
Predictive text input (T9)
WAP 1.2.1

Accessories
Stereo Portable Handsfree HPM-64
Desk Stand CDS-65
Cigarette Lighter Adaptor CLA-60
Stereo Portable Handsfree HPM-64
Desk Stand CDS-65
Cigarette Lighter Adaptor CLA-60

Availability and versions
GSM/GPRS 850/1900 and 900/1800
Standby up to 300 hours Talk time up to 8 hours
GSM/GPRS 900/1800
Standby up to 300 hours Talk time up to 8 hours
J110 and J120 at a glance:
J110
J120
Core Offers
Single Icon Menu
PHF support
Speaker phone
96x64 65k Colour STN Display
Red/green key functionality and Soft keys
One click to:

camera menu

phonebook

ring volume
One click access to:

Ring volume

Alarm clock

Phonebook

SMS
Polyphonic ringtones –
16 voices
Ring tone download
RDS FM stereo radio
Headset/PHF in kit
Loudspeaker/Speaker phone
Radio alarm clock
96x64, 65k Colour STN Display
Red/green key functionality and Soft keys
One click access to:

FM radio

Alarm clock

Phonebook

SMS
FM radio through loudspeaker
Store up to 10 channels
Polyphonic ringtones –
16 voices
Ring tone download

Support Offers
Less than 17mm thick
Phonebook 200 numbers
SMS/EMS – 100 message storage
Predictive text input
(remembers words used)
Alarm
Calculator
Reminder
Less than 17mm thick
Phonebook – 200 numbers
SMS/EMS – 100 message storage
Predictive text input storage (remembers words used)
Alarm
Calculator
Reminder

In-Box Contents
Battery: BST-37
Charger CST-60
Portable Handsfree HPB-60
User Guide
Battery: BST-37
Charger CST-60
Portable Handsfree HPB-60
User Guide

Aftermarket Accessories
Stereo Portable Handsfree HPM-64
Desk Stand CDS-65
Cigarette Lighter Adaptor CLA-60
Stereo Portable Handsfree HPM-64
Desk Stand CDS-65
Cigarette Lighter Adaptor CLA-60

Availability and versions
GSM 900/1800
GSM 850/1900
Up to 9 hours talk time
Up to 400 hours stand-by time
GSM 900/1800
Up to 9 hours talk time
Up to 400 hours stand-by time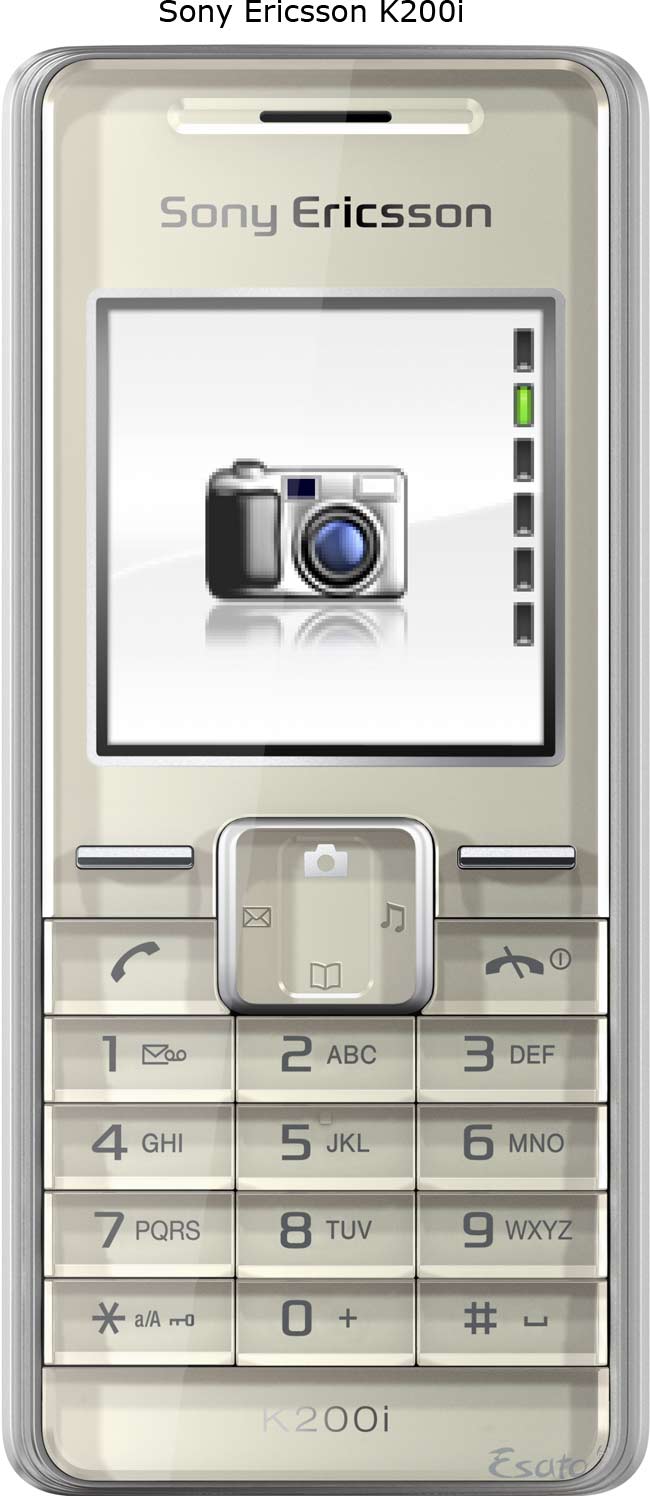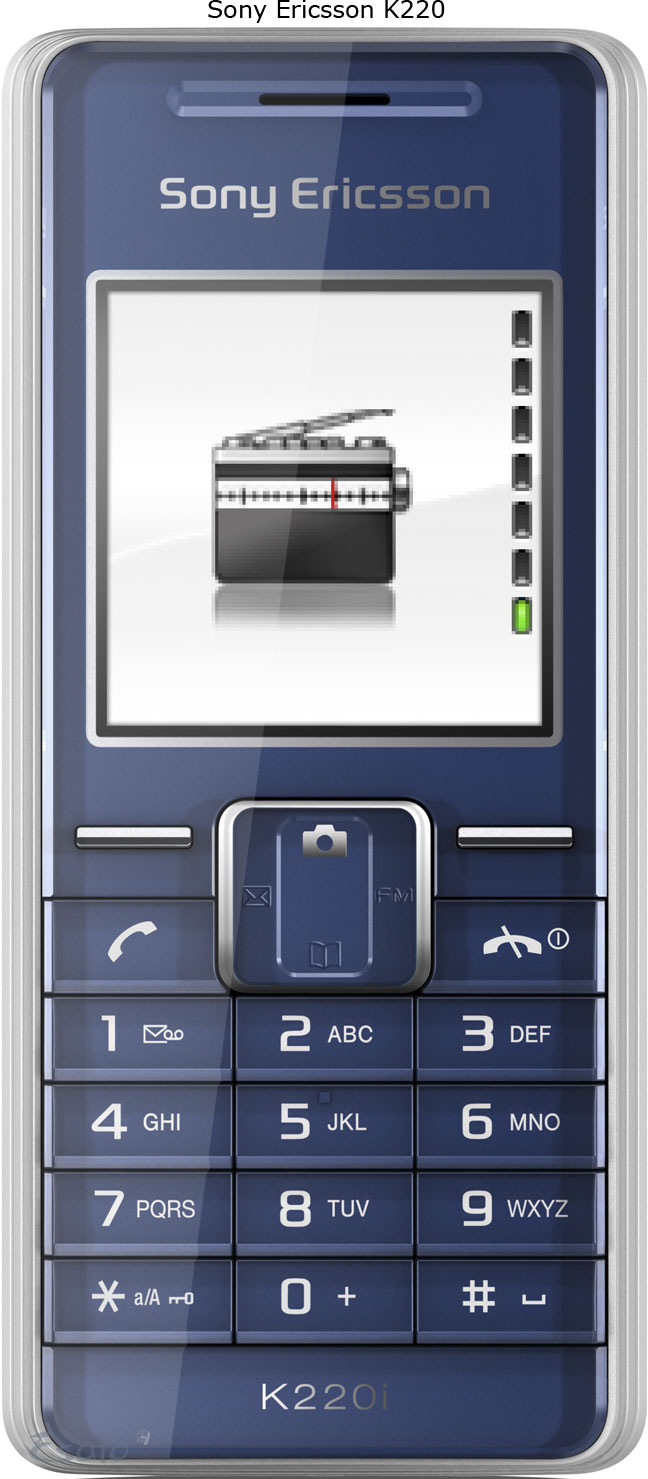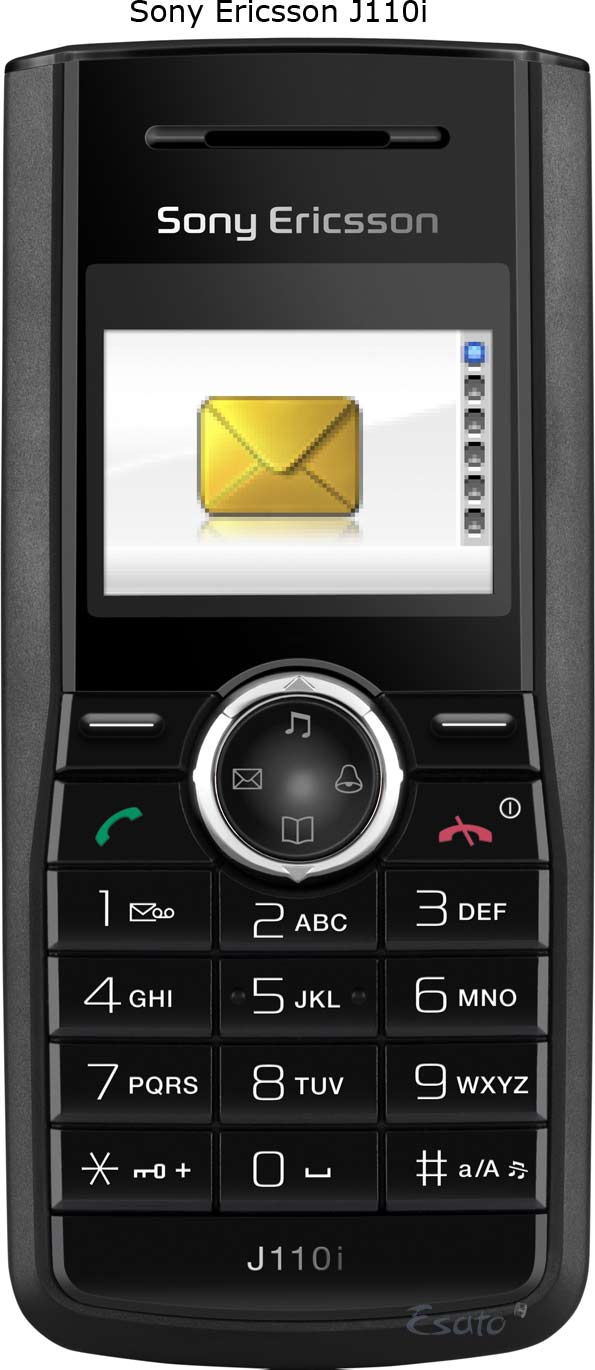 ---