150 game titles now optimized for the Sony Ericsson Xperia Play
17 August 2011 by Olav Hellesø-Knutsen
At the first day of the Gamescom video game trade fair in Germany, Sony Ericsson announced that over 150 games are optimized for the Xperia Play Android Smartphone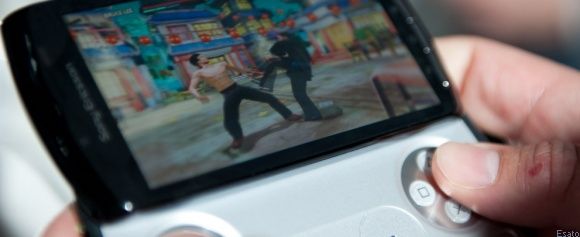 The Xperia Play gaming smartphone might not have been the success Sony Ericsson predicted it would be. The mix of gaming console and smartphone in one device is probably not for everyone. 50 game titles was available when the Xperia Play was launched back in February. An impressive number for a new gaming platform.
At the Gamescom in Cologne Germany taking place this week, Sony Ericsson report that over 150 game titles now are available for the Xperia Play. Some new games coming to the game console are FIFA 12, Need for Speed Hot Pursuit and Dead Space from Electronic Arts game studio.
Sony Ericsson is looking for more games developed for the PlayStation certified Xperia Play. They have set up a mini site where game developers showcasing Xperia Play games will become more visible than they do in the Game category in Android Market. Games will also be pushed in global Sony Ericsson press releases and mentioned on Sony Ericsson Facebook page. Games submitted must be for Android, use the Xperia Play controls and have a broad potential appeal.
Is the selection of games a deciding factor if you were looking for a new gaming smartphone?
---
Alternatively post this in the Esato forum
Please sign in to your Esato account to leave a comment regarding this article
Gets better and better. They always said that they are in it for the long haul with the Play. I still wouldn't choose another phone - all other phones seem boring to me now.
---