HP Pre 3 available in Europe
18 August 2011 by Olav Hellesø-Knutsen
The latest edition of HP Pre is now available in some European web stores.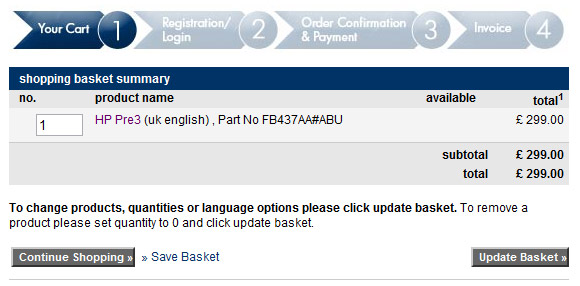 Seven months after the announcement, HP Pre 3 is available at some of the official HP web stores. We did find the Pre 3 in both the UK and German HP stores. In UK, the Pre3 will cost you GBP 299 and in the German store accepts pre-order for EUR 349.
HP Pre 3 has a 1.4 GHz single core processor, 3.58 inch touch display, 720p HD video capture and a slide out QWERTY keyboard.
Despite the model name, HP Pre 3 is the fourth model in the Pre series. Palm launched the original Pre in 2009 and Pre Plus and Pre 2 the following year. HP acquired Palm in 2010 and quickly removed Palm from the model name.
Unlike most smartphones coming out these days, HP Pre 3 is not running on Windows Phone, Android or BlackBerry operating system. Pre is running on a webOS based on Linux developed by Palm. webOS is not famous for having most apps available, but this might change next year because HP have announced that from 2012, all PCs shipped by the company will have webOS installed in addition to Windows 7. HP is the worlds second largest hardware company.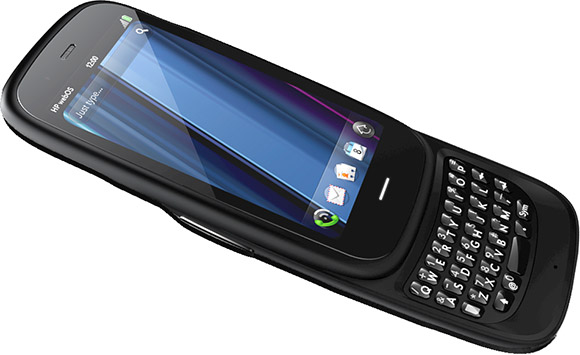 ---
Alternatively post this in the Esato forum
Please sign in to your Esato account to leave a comment regarding this article
---