Xperia Z spotted at the Sony CES booth
7 January 2013 by Olav Hellesø-Knutsen
In less than 24 hours, CES 2013 opens and Sony will unveil two or more high-end smartphones. Live pictures of the upcoming Sony smartphones starts to emerge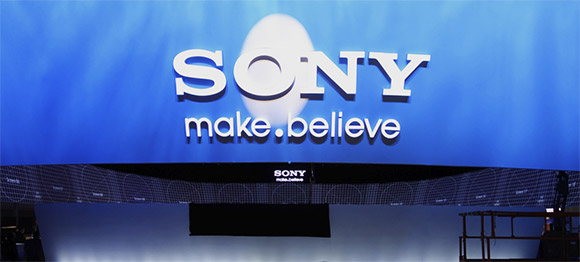 It is just hours until CES 2013 opens. Smartphone manufactures are still working on the showrooms. The Sony Xperia Z has been spotted on one of the stands. The 5-inch Android smartphone seems like a good-looking device. briantong recently posted this photo of the device on twitter.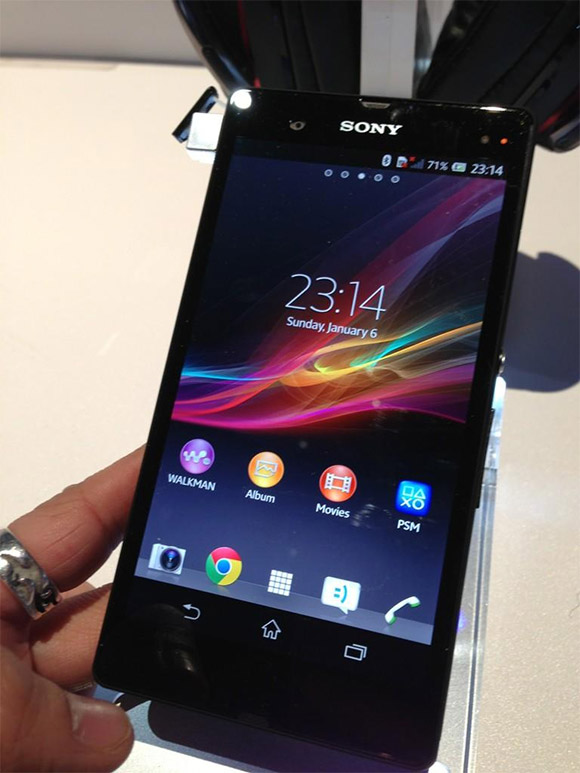 We do not think Sony will release just one device at CES. The Xperia Z could be available in UK and Japan in week six and the rest of Europe in week 8.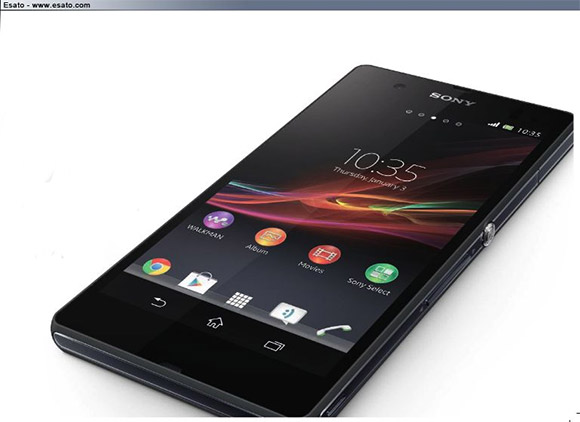 The other handsets which could be announced tomorrow is the Odin (Xperia ZL) and the two phones with code-name Huashan and Dogo. The Xperia XL is most likely a smaller version of the Xperia Z but with slightly fewer features. Xperia XL will not be dust and water-resistant like the Xperia Z.
---
Alternatively post this in the Esato forum
Please sign in to your Esato account to leave a comment regarding this article
Wow what a beautiful screen

Since when you become Sean?
Anyways...The Z is one of a hell goodlooking phone.
Since when I was born in 1972


Looks lovely, this one might bring Sony success given the right price

---