Update service for Sony Ericsson K700 now available
17 September 2004 by Olav Hellesø-Knutsen
The Sony Ericsson update service for K700 is now finally available. We have written about this service before, and the service is finally available to all K700 owners.
We have earlier written about this update service for the Sony Ericsson K700 model. Sony Ericsson yesterday made the service available to all K700 owners.
The update service requires the same hardware as with P900 updates; Pentium PC, Windows OS, DSS-20 or DSS-25 SyncStation and a fully charged device.
The following models are supported by the update service: K700, Z1010, P900/908, GC75 and GC79. We have tested the update service, and found no problems during the update process. Se the screenshots below. Read more about our forum members update experience in the discussion forum
http://www.sonyericsson.com/updateservice/K700/frameset.htm
Screenshots of the update process: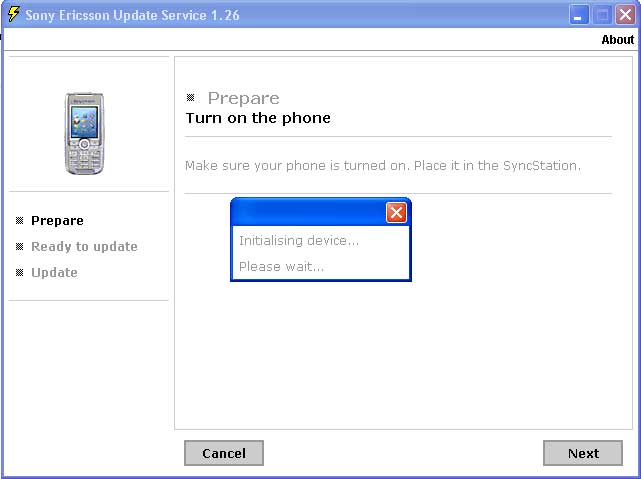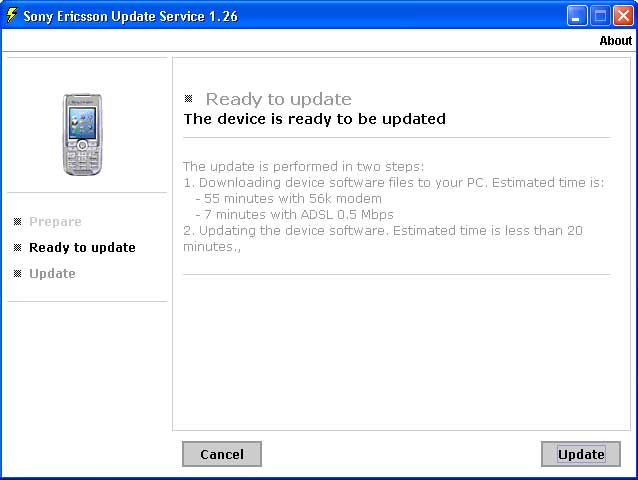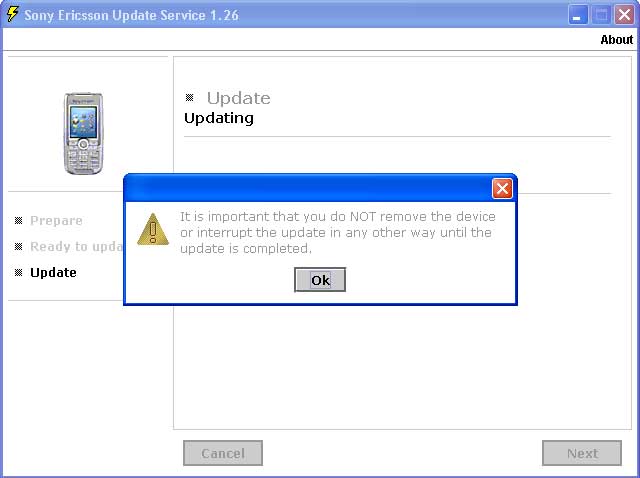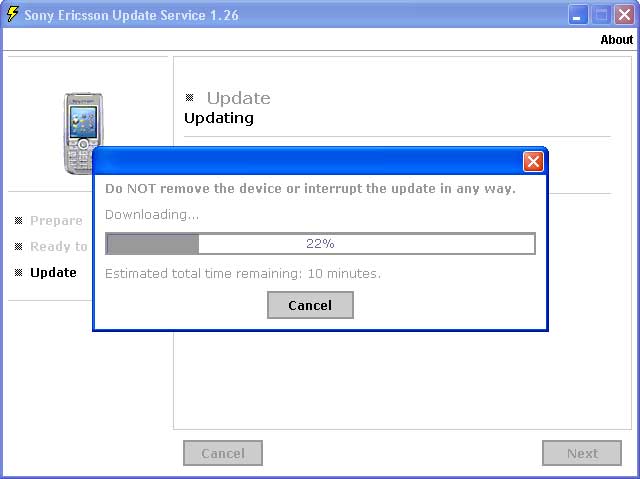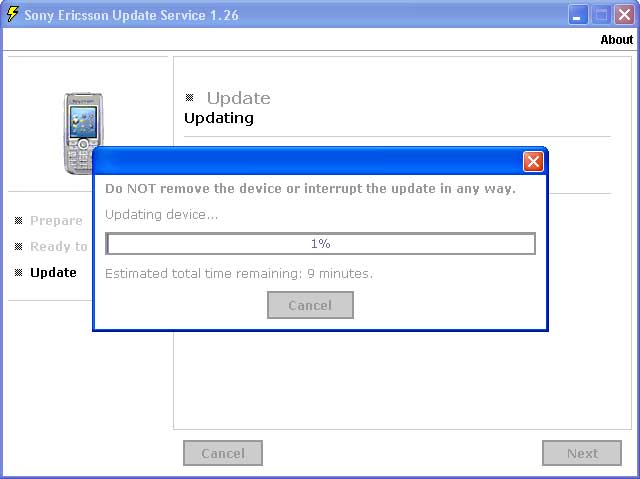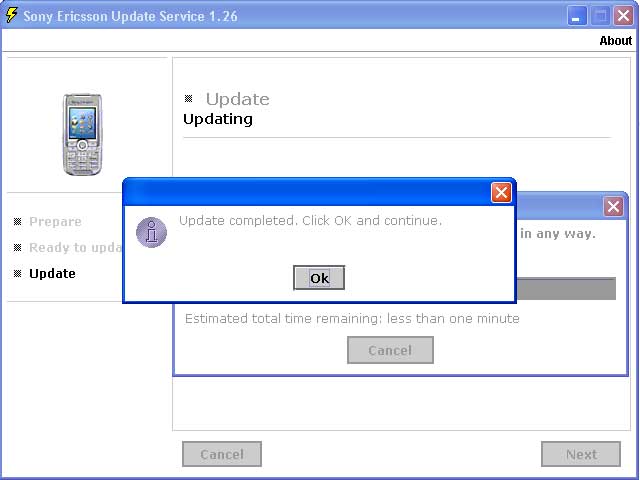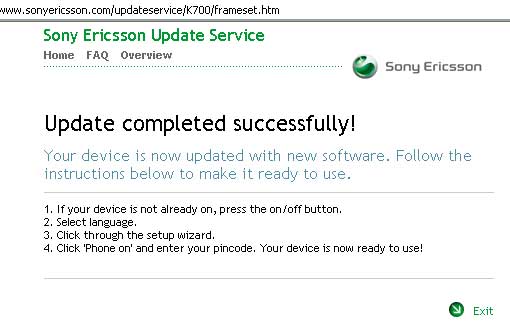 ---