Sony Xperia ST21i 3.2-inch Android smartphone photo leaks
27 April 2012 by Olav Hellesø-Knutsen
A couple of leaked images of an unannounced Xperia ST21i shows that Sony soon will release an entry level ICS smartphone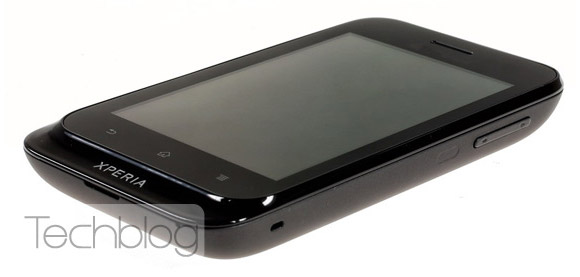 The Greek blog Techblog received an anonymous email with a couple of attached photos of a yet to be announced smartphone model from Sony. The model is rumoured to have the code name ST21i and it differentiates itself from the recent Sony smartphones by having very round corners. The 3.2-inch display is as small as it gets these days. Xperia ST21i's resolution is 320 x 480 pixels. The processor speed is one of those things giving away that this is a entry-level handset. A 800 MHz single-core Qualcomm is probably the minimum requirements for running the Android 4 Ice Cream Sandwich OS.
And with only 512 MB of RAM on board, the Xperia ST21i is on par with the older Xperia's such as the Xperia Mini and Xperia Ray. Those two models has a 1 GHz processor and only 512 MB RAM. The 320 x 480 pixels resolution is identical to similar models such as the Xperia Mini, Xperia Active and Samsung Galaxy Ace. If the specifications listed on the Greek blog are correct, the ST21i will have a 3 megapixel camera.
Sony Xperia ST21i has a 1460 mAh battery and it will run on Android 4.0.3 ICS. If this model enters the market and has the specs mentioned above, it must be priced very reasonable to be attractive to customers looking for entry-level handsets.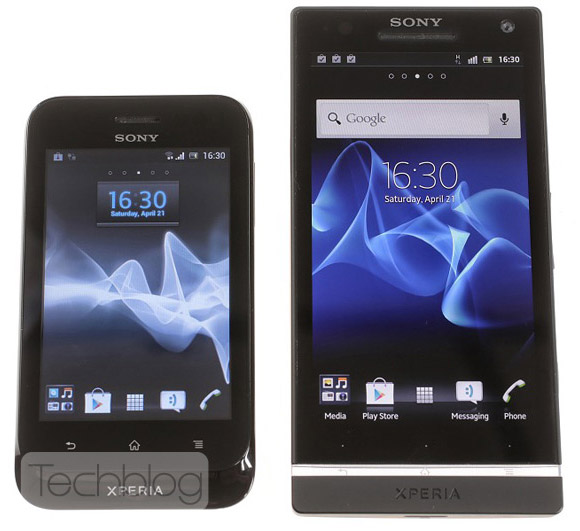 ---
Alternatively post this in the Esato forum
Please sign in to your Esato account to leave a comment regarding this article
Nice that they upped the battery from the older Mini's,Active & Walkman live handsets with HVGA screens. But why is this out the box with ICS & the Xperia S was not?? Odd

[ This Message was edited by: Bonovox on 2012-04-28 19:59 ]
Not really, this phone was probably developed later than the Xperia S and will be released in a few months at which point all sony handsets, XS included will have ICS.
I thought there won't be anymore low end devices unless this is considered mid end

It is low-end and will be cheap - about 149€.
We can call it X8 successor.
I hope this phone has nothing to do with the next mini ....
No coz the Mini's had 1 GHz processor. This I think has 800mhz and cheap camera too. Ok for a spare phone
---