Sony Ericssson Walkman Phone Concept
28 October 2006 by axxxr
Here's an interesting design for a Candybar Style Walkman Phone,it has the ipodish jog dial for the music funtions.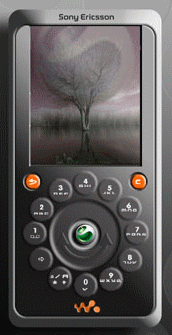 This concept design is made by Industrial Designer Torbjörn Eriksson,with a surname like that what else could you expect from a designer but a Sony Ericsson phone.
Torbjörn Eriksson did his Masters Degree in Industrial Design at the Ingvar Kamprad Design Center, IKDC (Founded by IKEA) at the Lund Institute of Technology, Lund University, Sweden,you can see the rest of his C.V (Resume) Here,So although others might not agree, i would say this concept has some pedigree.
Although this concept will most likely never see the light of day,with a few minor alterations this one could be a winner for Sony Ericsson if the suits at the top took a look at this seriously. www.industridesigner.se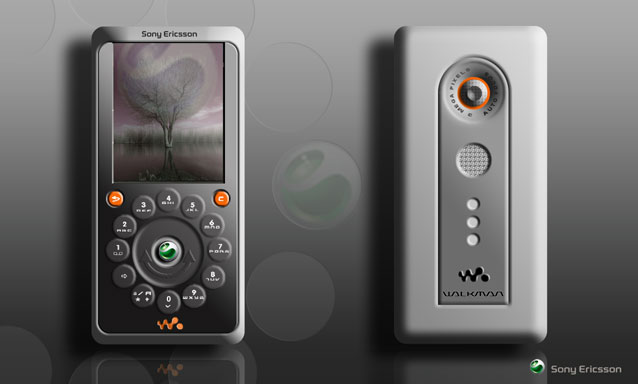 ---