Sony Ericsson V800 for Vodafone awarded "Best 3G Handset" by the GSM Association
17 February 2005 by axxxr
Last night, the Sony Ericsson V800 camera phone was awarded the prestigious award for "Best 3G Handset" during the GSM Association's 2005 Awards evening at the 3GSM World Congress.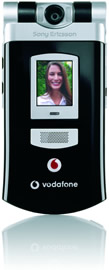 This is the second year in a row that Sony Ericsson has taken home a product award; in 2004 the T610 was awarded "Best handset, terminal or device".
"In the opinion of our independent judging panel, the Sony Ericsson V800 has a great user interface and exceptional functionality across a range of features that users really need. Our judges were not surprised that the V800 handset has been a top seller in European 3G roll outs," said Mark Smith, Communications Director of the GSM Association.
"Since we launched the V800 with Vodafone at the end of 2004, it has set consumer expectations and changed industry views about the next generation of mobile communications" says Jan Wäreby, Corporate Executive VP and Head of Sales & Marketing at Sony Ericsson. "Everyone at Sony Ericsson is proud and grateful to receive this prominent award. We are now really excited about bringing this product to an even bigger audience with the introduction of the Z800"
The Sony Ericsson V800 was called the first true convergence handset in the world when announced in 2004. It can access 3G services all around the world and is sold in Europe (as V800) and also in Japan (as Vodafone 802SE). Designed to deliver a wide range of services over Vodafone's high-speed mobile network, the V800 offers an unparalleled combination of features in a stylish, compact phone. These include a 1.3 Megapixel camera for high quality pictures, a big high-resolution colour screen and easy video calls. The V800 also gives great entertainment and is equipped to make the most of the 'Vodafone live!' services, such as streamed live sports pictures and music from the Vodafone live! portal.
For more information about the V800, please visit www.SonyEricsson.com/V800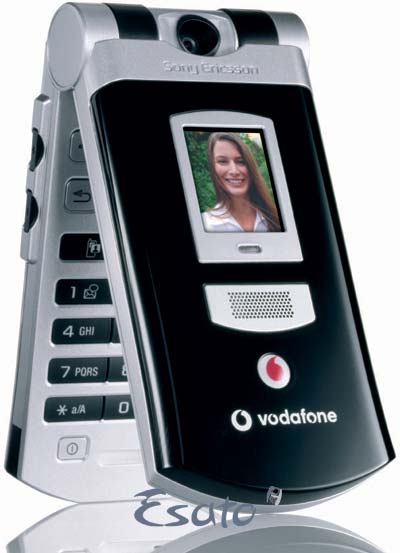 ---