Sony Ericsson soon to expand the Xperia series with X10 running Android
31 October 2009 by Olav Hellesø-Knutsen
Sony Ericsson soon to expand the Xperia series with X10 running Android on November 3. New official YouTube teaser released
The Xperia X10 is now official!
Just a few days left until the big announcement from Sony Ericsson.
We have collected a couple of images of the XPERIA X10 for you viewing pleasure.
Expected Xperia X10 features
4 inch display with 852 x 480 pixels resolution
Networks: GSM 850/900/1800/1900, WCDMA 900/2100, HSDPA 10Mbps
8.1 megapixel camera, 8x digital zoom, autofocus, image stabilization. LED light
VGA video recording
Android 2.0 Operating system
WiFi, Bluetooth
3.5mm AV connector
A-GPS
According to various sources, the XPERIA X10 will be the first handset from Sony Ericsson using the Android 2.0 operating system. Android 2 is third and latest version of the open-source mobile platform initially developed by Google and now Open Handset Alliance. Android 2.0 version 1 was release on October 27 2009
The first leaked image from the swedish site Mobil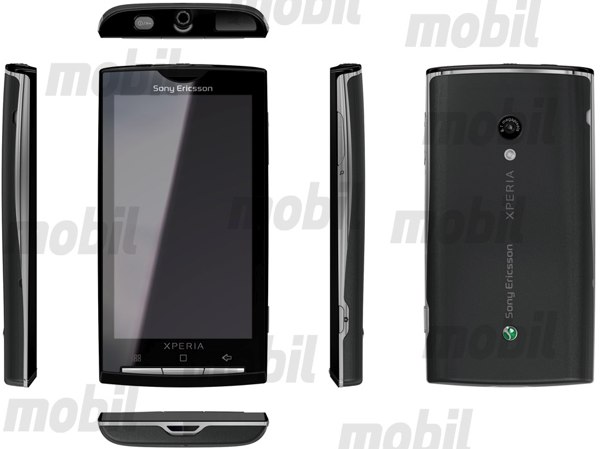 Then came the YouTube video of the X10 user interface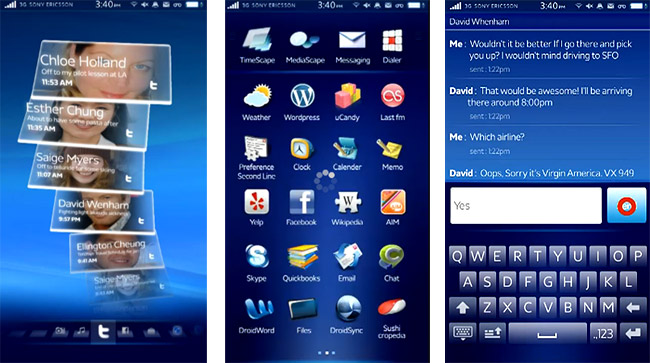 Yesterday came the officialy uploaded YouTube Video. We are given no screenshots of the operating system, but is it almost for user Android 2.0.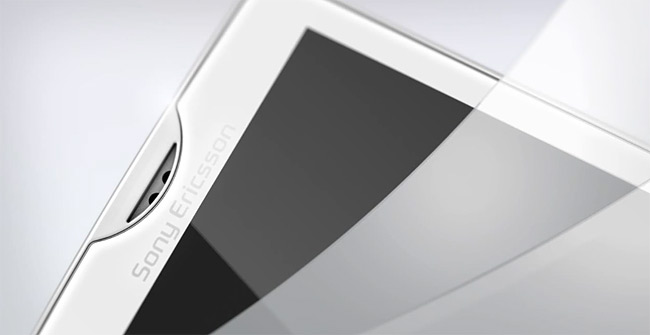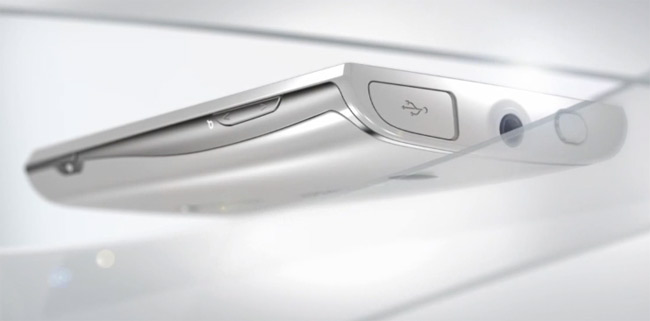 The Esato member sealover94 has done a good job in Photoshop and made a comparison image of W995, Xperia X1, Xperia X10, HTC HD2 and Nokia N900. As you can see, the Xperia X10 have a much larger display than the X1. Xperia X1/X2 has a display resolutin of 800 x 480 pixels and a display size of 3.2 inches. Comparing the new X10 with this, we have an increased display size of 25% while resolution is just up 6.75%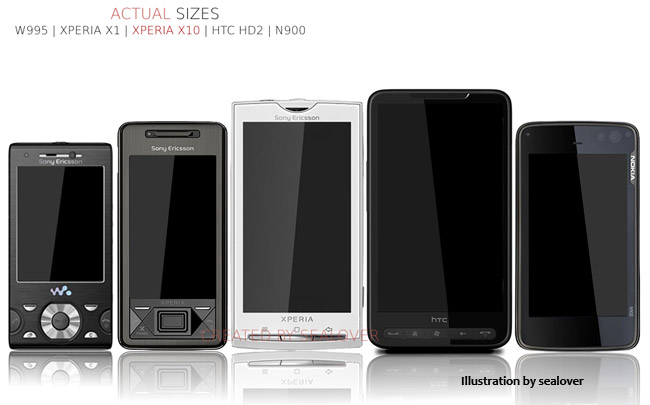 More from sealover94: The X1, X2 and Xperia X10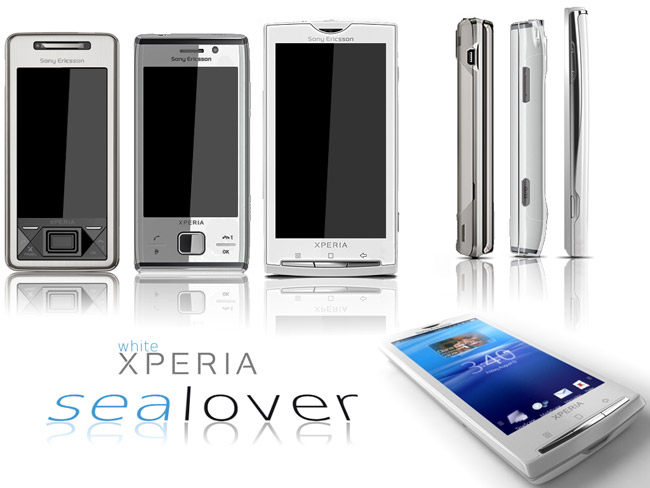 The mobile phone store Expansys managed to "leak" a couple of images and the X10 spesification some months ago. They had to remove the product page, but we saved the product image so we could publish it here later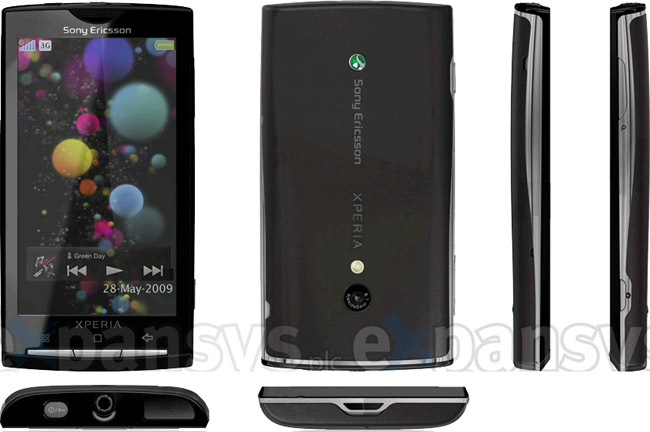 Follow the discussion about the Sony Ericsson XPERIA X10 "Rachael" handset in our forum
---