Sony Ericsson Listens: Promises one more software update for P990i and W950i
5 July 2007 by axxxr
Sony Ericsson P990 and W950 users will be pleased to hear that there will be another firmware update for their phones available shortly.
Previously, we saw them canceling further firmware updates for their current Symbian UIQ 3-based smartphones, and now they flip-flopped for good reason, customers were angry.
Here's the official response:
"In response to recent feedback from users and as a result of additional internal testing, Sony Ericsson has determined to offer a further firmware update for the P990 and W950 Walkman® phone. This move illustrates Sony Ericsson's ongoing commitment to its existing 'smartphone' customers and the company's desire to be responsive to customer feedback in order to provide an optimal user experience.
The next firmware release for the P990 and W950 will be available from the Sony Ericsson Update Service from August 2007." source:intomobile allaboutsymbian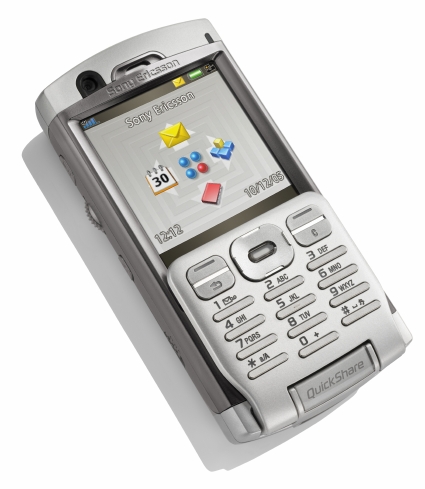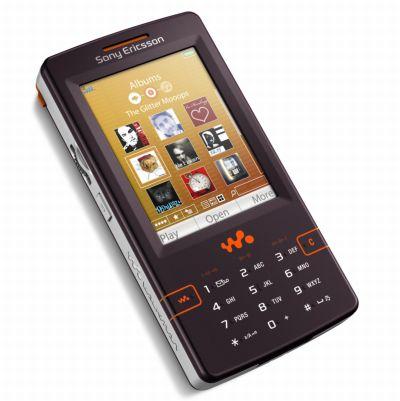 ---