Sony Ericsson announces the world first Motion Activated Headphones
21 September 2009 by Olav Hellesø-Knutsen
Sony Ericsson today introduces the MH907 headphones that activates by being inserted into the ear
The Sony Ericsson MH907 headphones mean users simply plug in two earphones to start listening to music and pause by removing one earbud. To start listening again simply plug it back in. Do exactly the same to answer and end calls. Sony Ericsson are so convinced that this technology works that the MH907 do not have any volume or play/pause buttons.
The MH907 must be in contact with human skin to start playing. It will not accidentaly answer calls or start the music player if you have it in your pocket or purse. Once size does not fit all, so it is possible to change the actual ear pieces.
You will need a Sony Ericsson mobile phone with a Fast Port to use this headset. The MH907 will be available globaly and will cost 39 Euro.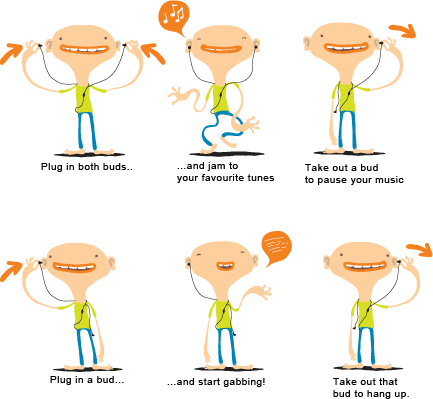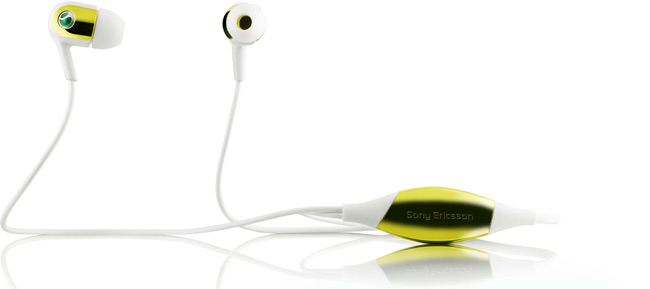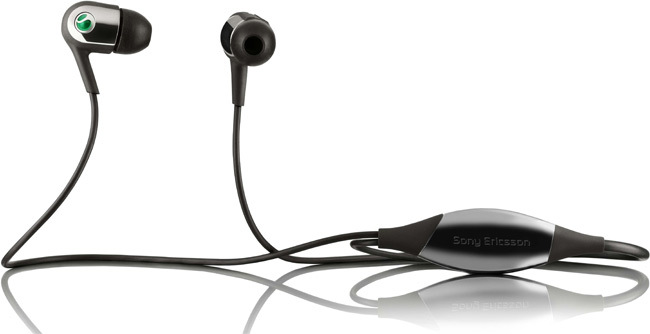 ---