Sony Ericsson announces the K630 with turbo 3G
11 October 2007 by Olav Hellesø-Knutsen
Sony Ericsson today announces the K630, a all-rounder packed with features needed for managing work life as well as your pictures, video and music.
Information Your Way
Available in two colours – Havana Gold and Quick Black – the new Sony Ericsson K630i keeps you in control, fully informed and entertained at all times. Powered by turbo 3G (HSDPA) and weighing in at only 97 grams, the K630 delivers a PC-like Web surfing experience in a pocket-sized frame.
Pre loading of Microsoft Exchange ActiveSync gives you the possibility to mirror your PC/laptop inbox, look out for urgent e-mails and write quick responses. Add to this your Desktop widgets; animated icons that sit on your phone's desktop and give one press access to your favourite websites, and its easy to see how the K630 brings the Web into your phone. RSS Feeds can even be set-up to keep you up-to-date with the latest news, weather and entertainment.
Your media in your pocket
You never know when you might need to snap a picture, so the K630's 2.0 megapixel camera is always on-hand to shoot still pictures or moving images. Share these instantly with friends via MMS, email or postcard; or by uploading them to your own online gallery, or blogsite. Share the Web address with friends and family to instantly give them access to all your latest photos or video clips.
The K630 also provides a true music experience. It comes with 256MB Memory Stick Micro (M2) in-box and supports up to 4 gigabytes – that's up to 3600 full-length tracks. That sounds like a lot, but the K630's Mobile Broadband (HSDPA) capability means it only takes about 14 seconds to download a full-length music track*; up to four times faster than average on a regular 3G phone. To make things easier still, the K630 features a dedicated music key to help you navigate all of those songs.
The phone features an in-built Media Browser, meaning that there is just one location on the K630's menu to launch the music player, video player or photo gallery, and so access all of your in-phone content. The K630 comes complete with new Media Manager software in-box to let you easily move your favourite music, photos, videos and more between your PC and your phone. Music tracks or video clips will be automatically converted into phone-friendly formats and creating playlists or adding album artwork to your tracks is simple.
"The thinking behind the K630 is that it can give you more time to do the things you really want to," says Martin Winkler, Head of Web Marketing at Sony Ericsson. "The K630 is the perfect tool for managing your day-to-day agenda and keeping up with email, but it is much more than a work-horse. It is the perfect companion for those 'down-time' moments, such as waiting for a train, where listening to music or watching a video can make time go that bit faster."
The Sony Ericsson K630 will be available in selected markets from Q4 2007.
Facts and figures
Size: 103 x 47 x 15.5 mm
Weight: 97grams
Colour(s): Havana Gold and Quick Black
Screen: 262,144 colour TFT
Display Resolution: 176 x 220 pixels
Display Size: 2.0 inches
Phone memory: Up to 32MB
Memory card: 256 MB Memory Stick Micro (M2)
Talk time GSM/UMTS: up to 9 hours / up to 5 hours
Standby time GSM/UMTS: up to 300 hours
Video call time: up to 2.66 hours
Music listening time: up to 21.8 hours
GSM/GPRS/EDGE 900/1800/1900
UMTS/HSDPA 2100


Music
Streaming Audio/Video
Media Manager
FM Radio
Audio Codec support: MP3, AAC, AAC+, eAAC+, WMA
DRM: Phase 1+2 and Microsoft DRM
PlayNow 4.0
Bluetooth™ stereo (A2DP)
Imaging
Picture and Video Blogging
Video Telephony CIF camera
2.0 Megapixel fixed focus
4x digital zoom
Video codec support: MPEG4, WMV, H.264, H.263
Video recording / playback (15fps)
Productivity/Connectivity
Web mail; Hotmail, Yahoo, G-Mail as shortcuts
Wireless Village globally with support for AOL, Yahoo, MSN and ICQ
Push email
PC Synchronization
Flight mode
Bluetooth™ 2.0
USB 2.0 full speed
Java™ MIDP 2.0
E-mail client (POP3/IMAP4)
FOTA
SAIC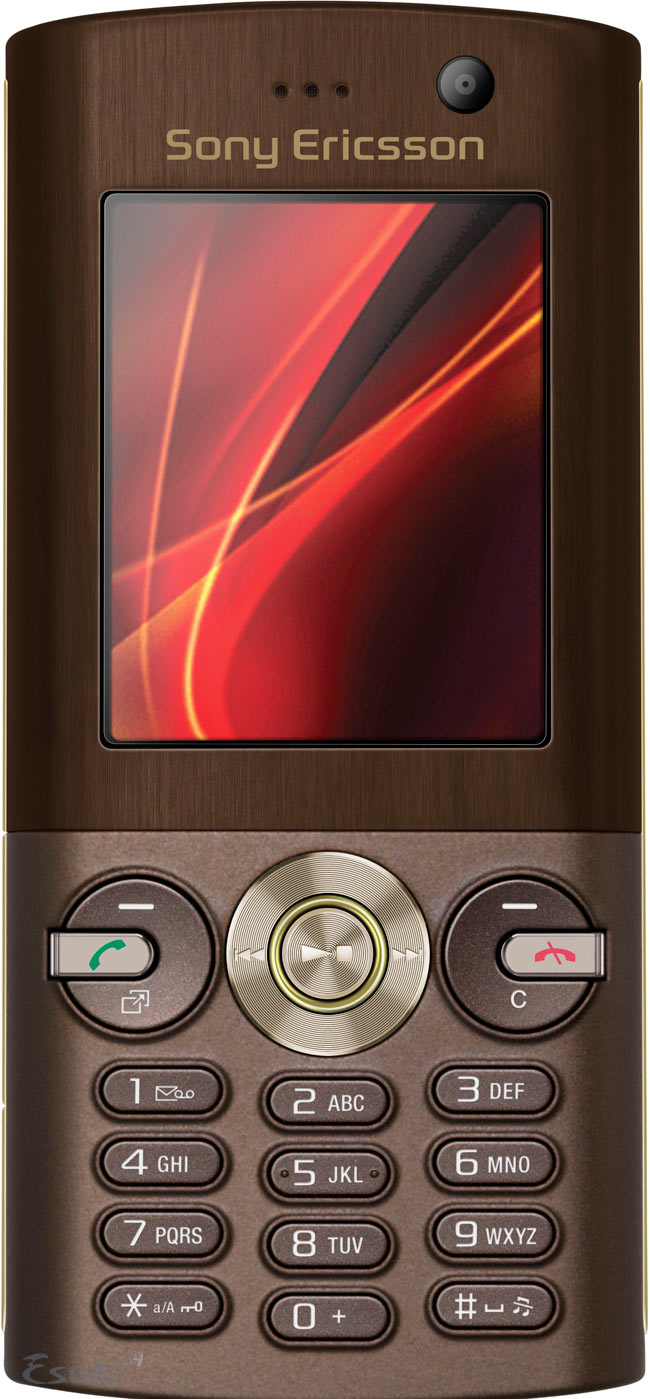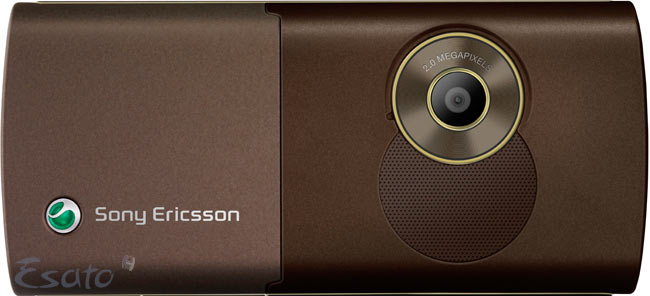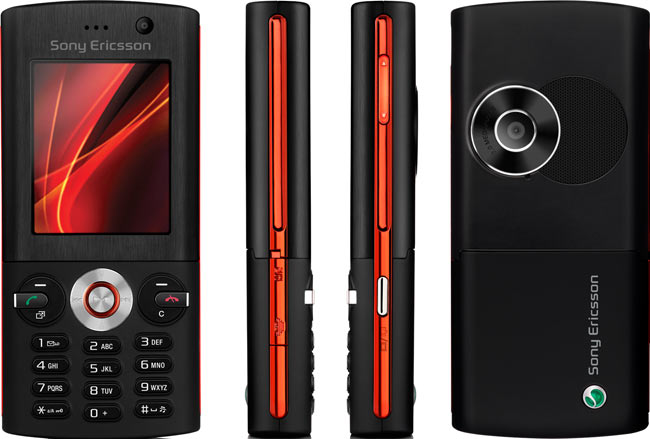 ---