Pictures of Sony Ericsson P900 and Z600
23 July 2003
A Esato forum member posted these pics of what we believe is the next phones released from Sony Ericsson.
Rumors have been traversing the net for weeks about what the P800 replacement would look like. The talks started after Ericsson's CEO and President Carl-Henrik Svanberg told the Swedish newspaper Svenska Dagbladet he was looking forward to the release of a P810 model. The P810 will probably be introduced in September with a built in 1.3 (1280x1024) megapixels camera compared to the P800's 0.3 (640x480) megapixels.
We have no confirmed data about this phone model, only some unofficial pictures for you to enjoy.
Update:
We have reason to believe that the name of the phone model will be P900, and not P810 as we wrote earlier.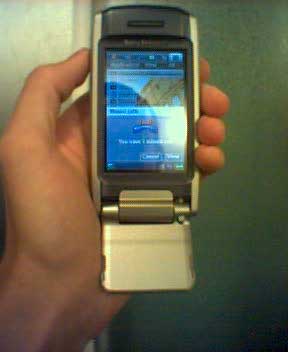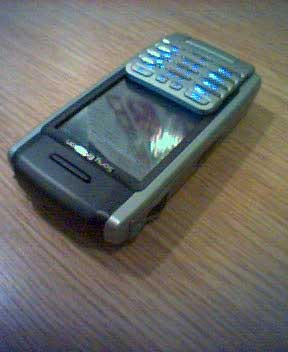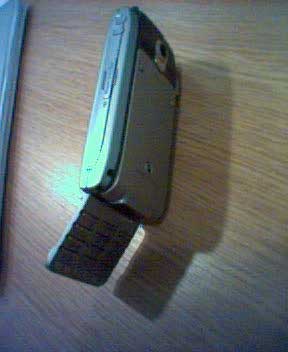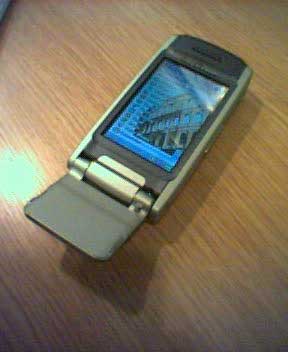 P810, Z600 and T610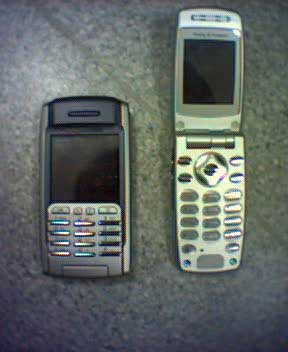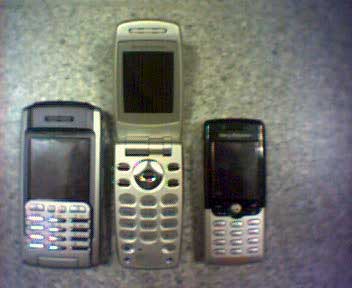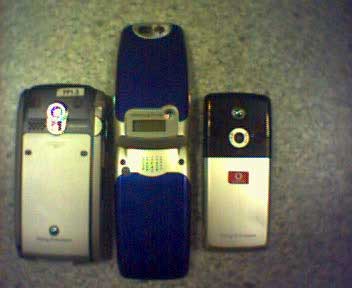 Could this be the new Z600?: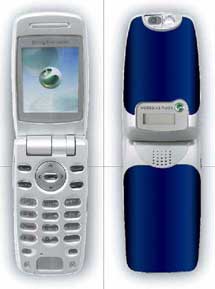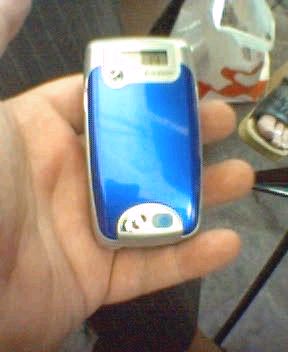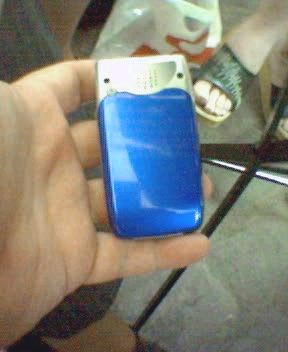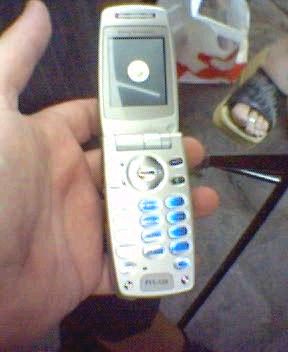 Related links: Sony Ericsson unveils the P900
---