Orange and Sony Ericsson Announce Music Partnership
3 March 2006 by axxxr
Orange and Sony Ericsson today announce a partnership and integrated marketing campaign aimed at delivering the best mobile music experience to their European customers in 2006.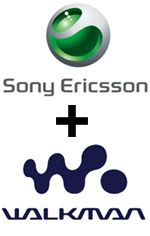 Orange will roll out the recently announced Sony Ericsson Walkman phones across its European footprint in 2006. Orange and Sony Ericsson have in addition collaborated on an exclusive nine-month European sponsorship deal with multi platinum selling and Grammy Award winning Sony BMG artist Christina Aguilera. The partnership takes a fully integrated approach, with both parties working together for the first time across core business areas, including mobile phones, marketing communications, music services, content, sales and distribution.
A shared philosophy for mobile music excellence and previous joint initiatives led to this partnership and sponsorship deal, which includes the largest joint marketing commitment by both parties to date. The collaboration will enhance the consumer's mobile music experience via a highly targeted marketing strategy which will be rolled out in Orange's European markets.
The marketing campaign with Christina Aguilera includes a nine-month marketing platform built around the artist's forthcoming single, album release and European Tour. Orange customers will have access to exclusive mobile music content via the Orange World portal such as full-track downloads, exclusive remixes, unseen videos via streaming and download, ringtones, realtones and wallpaper.
Orange customers will further benefit from the partnership as all new handsets within the Sony Ericsson Walkman® phone portfolio, commencing with the W810i and W300i, will be customised to fit with Orange's successful Signature strategy. The Signature approach offers a consistent and easy to use interface across a variety of handset manufacturers.
Frank Boulben, Executive Vice President, Brand Consumer Marketing, Orange comments: "Music is a key strategic priority for Orange in 2006. Through the Walkman range and exclusive sponsorship deal, this venture represents an exciting opportunity to respond to customer needs and to offer a seamless music experience to our broad customer base across Europe."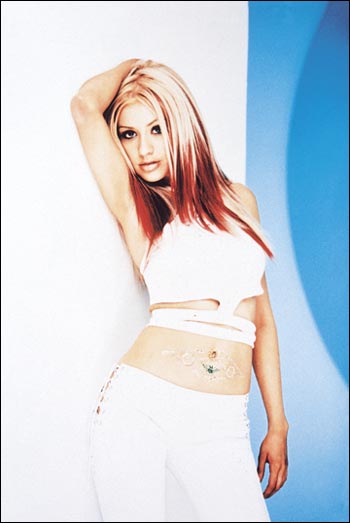 ---