More leaked pictures of the unannounced Sony Ericsson Xperia Duo
8 January 2011 by Olav Hellesø-Knutsen
The Xperia Mini successor will probably be named Xperia Duo. We have some nice photos of the phone with the QWERTY keyboard slided out
The Xperia Mini and Xperia Mini Pro was something out of the ordinary when they emerged one year ago: Very small Android powerered phones. The successor seems to have the same look and it will most likely be named Xperia Duo without keyboard and Xperia Duo Pro for the model with QWERTY keyboard.
The keys are small but hopefully very good like the Xperia Mini Pro. Sony Ericsson has added one more column of keys compared to Xperia Mini Pro where a full set of navigation keys seems to be the difference.
Neither the Xperia Play or Hallon phones were announced at the Sony press event at CES this year, but a educated guess is that these models will be announced at the Mobile World Congress in February.
Some rumored specifications for the Xperia Duo are a MSM7230 Snapdragon 800 MHz CPU, Adreno 205 GPU and 384 MB RAM. More unconfirmed info is: 3.0 inch display, Android 2.3 Gingerbread and a front facing camera.
As usual, these spy shots are captured with a blury camera phone so the quality is not very good. But you get the idea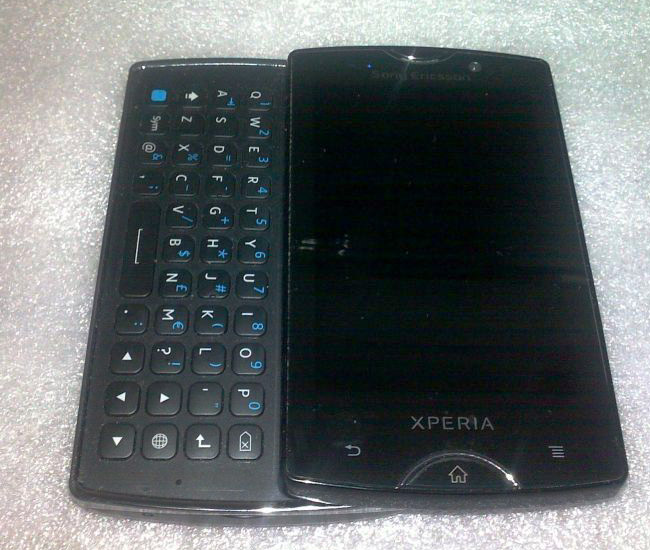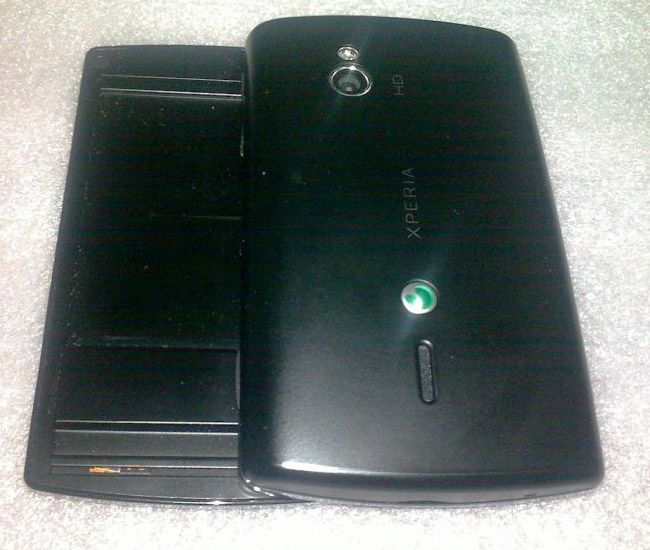 Follow the discussion of this particular phone and others in the forum
---