Exclusive white Sony Ericsson Xperia Play available to O2 customers
19 February 2011 by Olav Hellesø-Knutsen
All the major networks in UK will get the Xperia Play, but it seems like only O2 will offer a white version
O2 today announced via twitter that they will be offering a white version of the Sony Ericsson Xperia Play later this spring. All the major networks have said they will have the Xperia Play, but so far only O2 will have a white one.
During the Mobile World Announcement, CEO of Sony Ericsson, Mr. Bert Nordber told the press that the Xperia Play would be available in March 2011 and that the PlayStation certified phone would be available in the US first. O2 in the UK probably want some operator branding so the phone will not be available before April 1st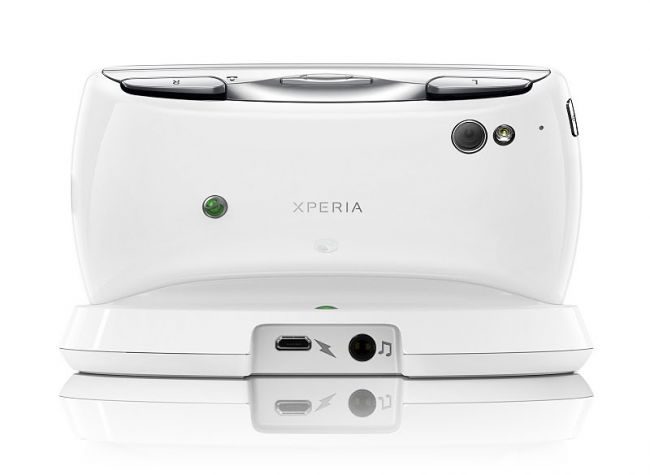 For those of you not familliar with the Xperia Play, we are listing the highlights here:
Android 2.3 Gingerbread (latest version of the os)
PlayStation certified
Dedicated game controller keys. Same as PlayStation
50 games available at launch. 100 games before the end of the year
5 games preloaded on the device. 6 games on O2 model
4 inch display
Wi-Fi
Bluetooth
5 megapixel camera, autofocus, led light
119 x 62 x 16 mm
175 gram
1 GHz Scorpion ARM v7 CPU
---
Alternatively post this in the Esato forum
Please sign in to your Esato account to leave a comment regarding this article
I'm slowly getting into the general gaming genre, especially now that there is alot more than the usual "kill everyone" types games that my son plays, and this is definitly the coolest colour of all. As watchers here know, I've never been into black devices and iPhone 4 white was always my first choice (as was 3gs which I did buy) though it has never eventuated.
this looks cool and maybe another choice over the arc if the right type of games are available for my taste.
I'm looking forward to this device, it's simply a great offering for gadget freaks.
I'll have to look for a non-branded white version on German ebay or something as I don't fancy trying to debrand the O2 one.
The gaming looks like loads more fun with the gamepad.
---