Esato Rumour: Is this the Sony Ericsson K850 aka Sofia?
5 February 2007 by axxxr
A first picture of the Sony Ericsson K850i (Sofia) has surfaced on a chinese website.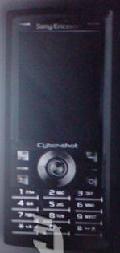 So is this the K850 sofia or just another photoshop fake?i have to say this looks a lot more convincing than the others that have cropped up recently.
The K850i is rumoured to have a 5 megapixel camera with xenon flash and QVGA recording.With the official announcements due very soon this could very well be the real deal?we shall have to wait and see. source:it168 se porftfolio 2007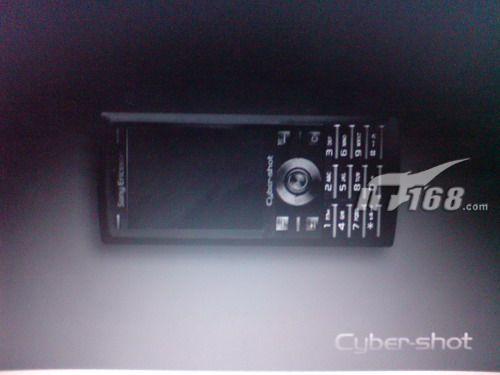 ---