Sony to offer Video and Music Unlimited for recent buyers of Xperia smartphones
29 December 2011 by Olav Hellesø-Knutsen
For those who bought a Xperia smartphone in November, December 2011 or January 2012, Sony offers 5 free movie downloads from Video Unlimited and a 90 day Music Unlimited subscription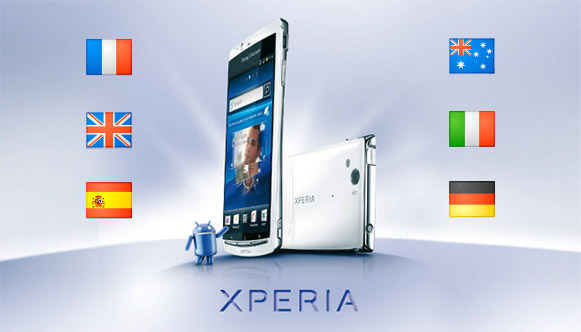 Sony Entertainment Network want more regular customers for their Video Unlimited and Music Unlimited services so the company are therefore offering a taste of its content for free to recent buyers of Xperia handsets. Currently only those living in Australia, France, Germany, Italy, Spain or UK can sign up to receive the promotional codes.
In addition to the residence requirement, the Xperia handset must also have been bought in November or December this year or by the end of January 2012. Further, the Xperia smartphones must be one of
Xperia Ray
Xperia Mini
Xperia Mini Pro
Xperia Arc S
Xperia Neo V
Xperia Active
Live with Walkman handsets
The offer is a 90 day trail of the Music Unlimited Basic subscription and 5 selected moves rentals from Video Unlimited. The five free movies are pre-selected, so if you are really unlucky, you might have seen them.
---
Alternatively post this in the Esato forum
Please sign in to your Esato account to leave a comment regarding this article
WOW ... a little late on this offering and why only the 3mth purchase? this may tick off a few users.
good! but i think sony should extend this promotion to at least 9 months
---