Sony Ericsson Walkman Bluetooth Watch?
27 September 2006 by axxxr
Rumour has it that Sony Ericisson is about to announce a Bluetooth Wristwatch which will pair with your Walkman Phone and control all the music functions direct from the Watch face.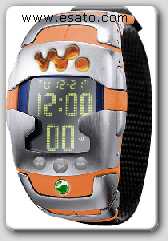 You will be able to connect to all your music via the watch and play/skip/foward all your music tracks,It will will also have caller ID display.The Sony Ericsson Walkman branded Watch will be made available in a Limited Edition of only 10,000 pieces worldwide so it will be pretty exclusive.I can already see that the demand for this will be absolutlely huge.
Its also said that these will be made by the famous watch company fossil and will retail for around £150 but with such a limited quantity produced im sure these will be selling four times their retail value on places like ebay.Here's a mock up which i had made of what the watch might look like,but its very likely it will be nothing like this but who knows. source:fatreg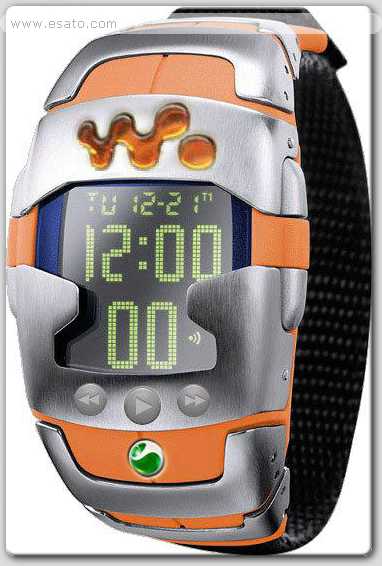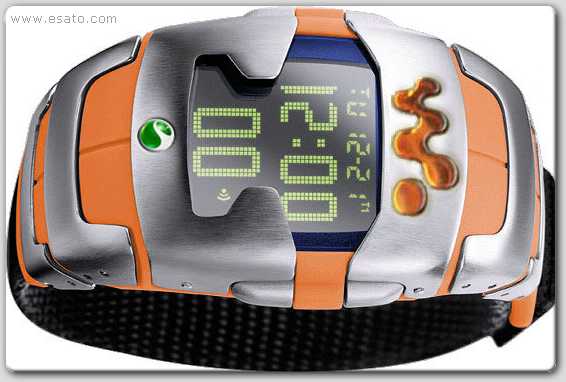 ---