Sony Ericsson today announced the W880 Walkman mobile phone
8 January 2007 by Olav Hellesø-Knutsen
Sony Ericsson today shared official photographs of its latest WalkmanŽ phone and the next milestone in the development of the WalkmanŽ phone story
Bringing the Walkman brand to the mobile phone has been one of the great success stories in the mobile market. More than 15 million Walkman phones have been sold since the introduction of the first Walkman phone, the W800, in August 2005 and Sony Ericsson is now acknowledged as a leader in mobile music.
The W880 has been mentioned before in our discussion forum but Sony Ericsson has not reviled much information about the model. We have reasons to believe that the W800 is a GSM tri-band model with UMTS network support and a large 240x320 display.
The W880 will launch within the first half of 2007 when more details will be provided.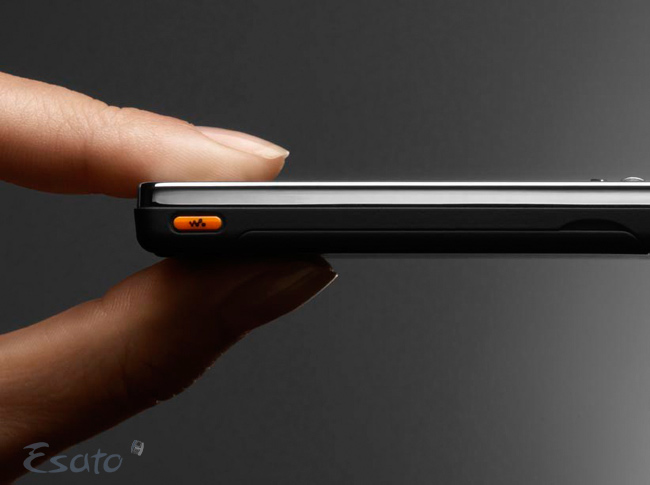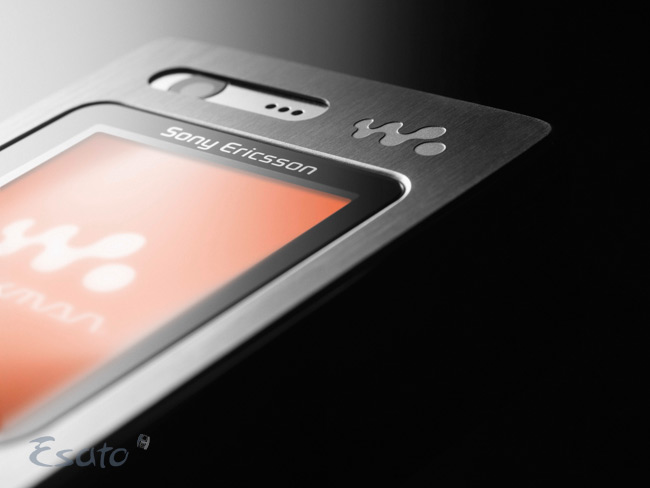 And a few unofficial photos: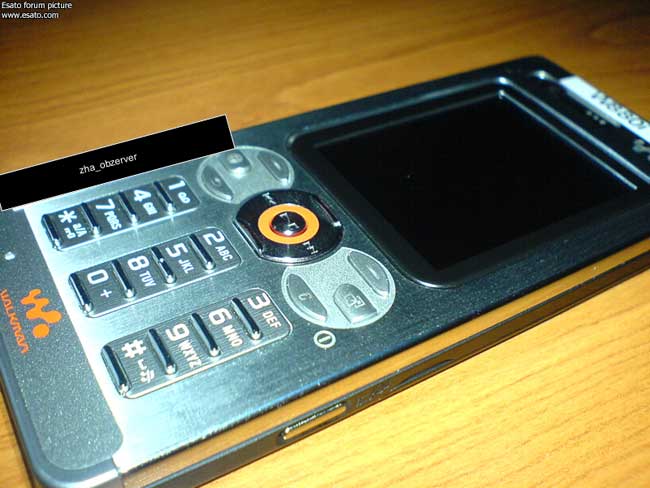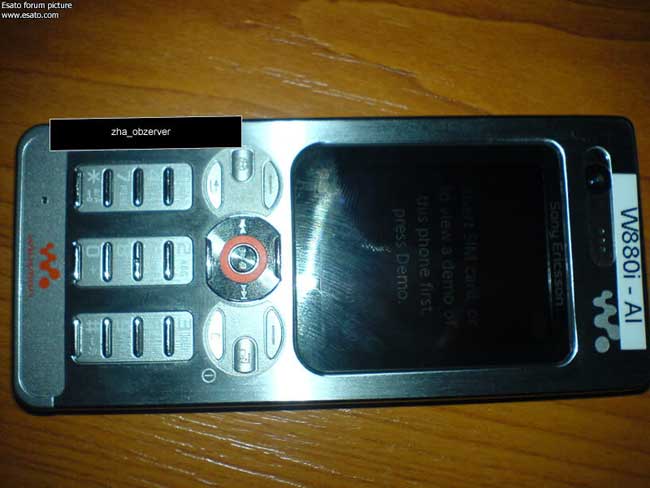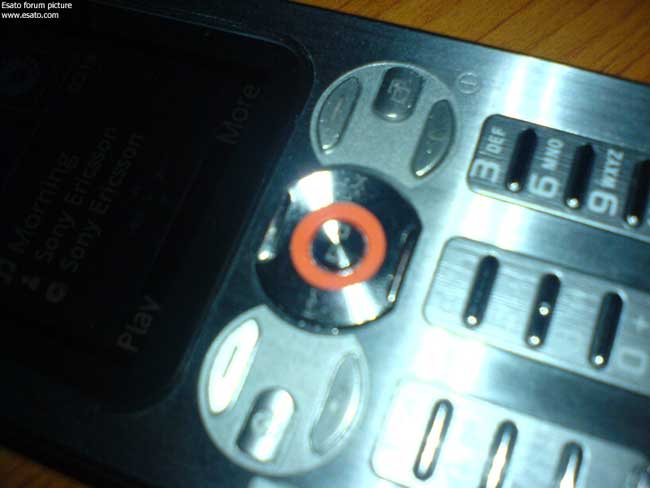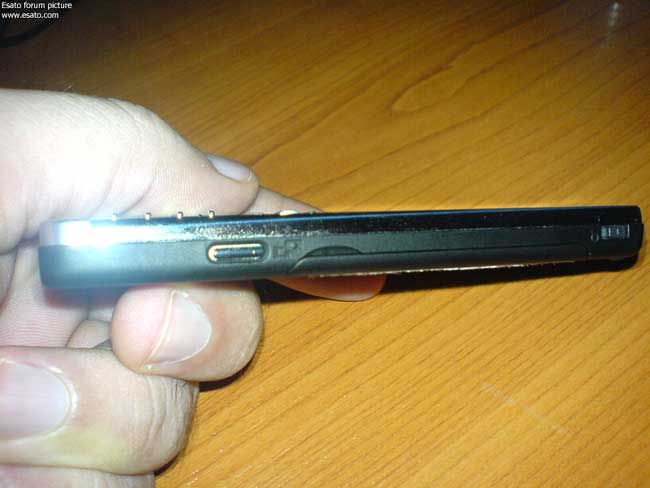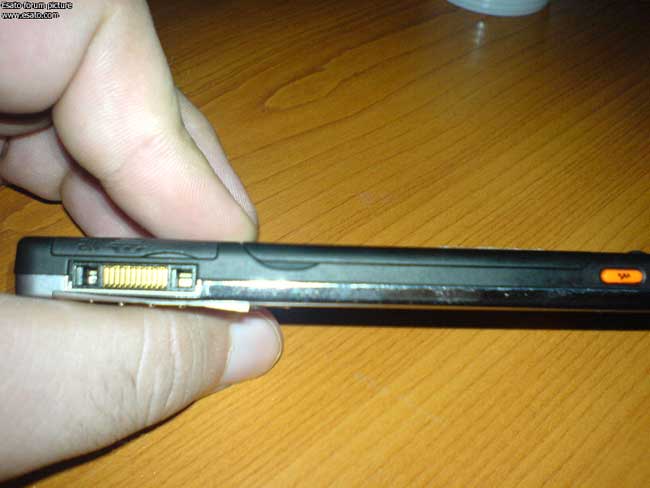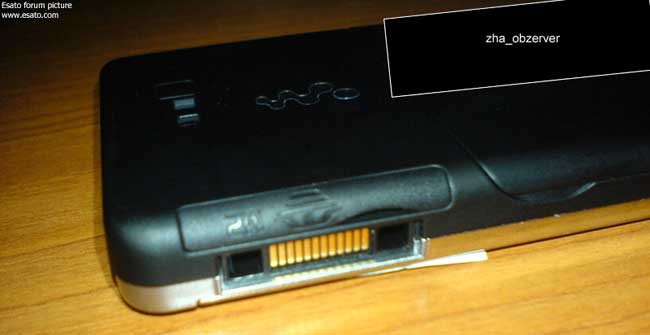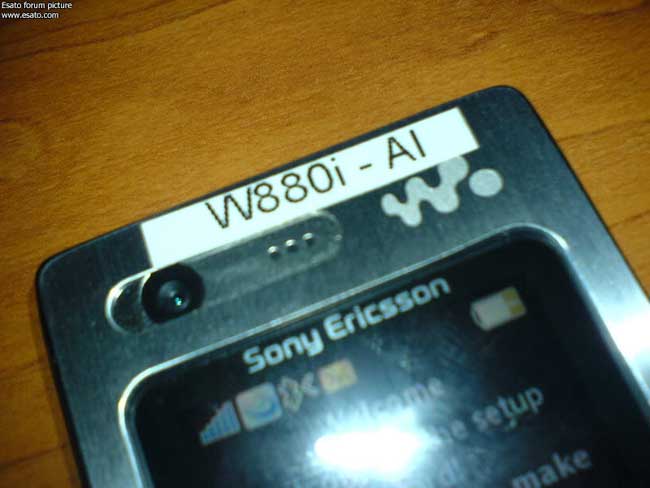 More photos can be found in an older news article
---