Sony Ericsson announces two new 3G models. Z800 and K600
14 February 2005 by Olav Hellesø-Knutsen
The Z800 is a non-branded version of the clamshell model V800 produced for Vodafone, while the K600 is a smaller candy bar model with a 1.3 megapixel camera.
In addition to added UMTS support, you will find the K600 having features also found in many of the latest phones from Sony Ericsson. This includes tri-band, FM-radio, MMS, Email, SyncML, Java, MP3 player, Bluetooth and more. Apart from 3G support, the most interesting thing with the K600 is the small size of the device. Measuring only 104.3 x 45 x 18.9, the K600 are of the same size as the older T610.
A 176x220 pixels, 262.000 colour TFT screen will offer superb viewing quality. The built in 37MB memory can be used to store user data or downloaded content. There are no expandable memory in this device, something we would expect for a high-end device. Connecting the K600 to a PC can easily be done with a direct USB connection.
"We are predicting the K600 to be iconic," says Hiroshi Nakaizumi, Head of Design of Sony Ericsson. "It has such wide appeal that we fully expect it to be a trendsetter in the uptake of 3G around the globe." This prediction might become a reality if the K600 selling price is right.
Sony Ericsson K600i will be available in third quarter this year.
Sony Ericsson Z800 is built on the V800 Vodafone model. The Z800 has a 1.3 megapixel multi-directional camera making videoconference a simple task. Z800 has support for additional memory using Memory Stick Duo supporting up to 1GB of memory. 64MB memory is included.
Other features found in the Z800 are: 176x220 pixels, 262000 colour display, Tri-band, MP3 player, Email, Bluetooth, IrDA, SyncML, Java, GPRS, MMS and changeable themes for customization.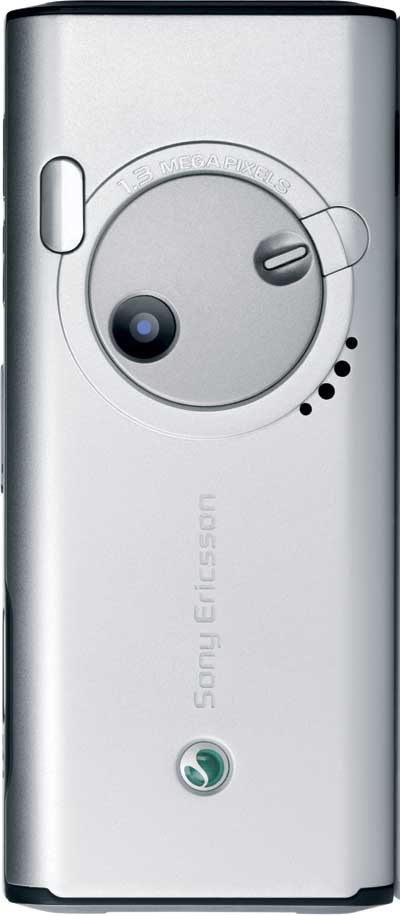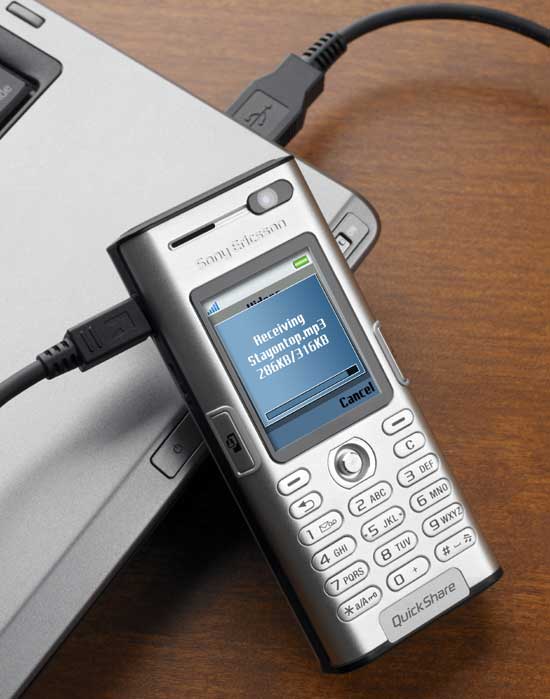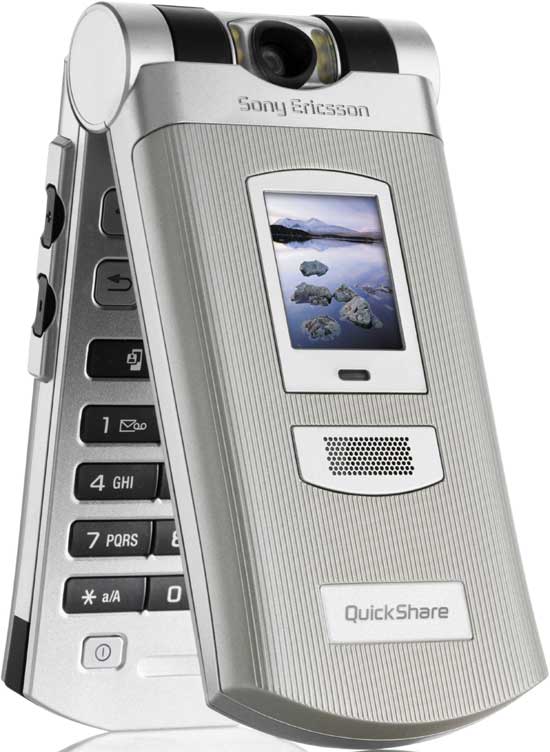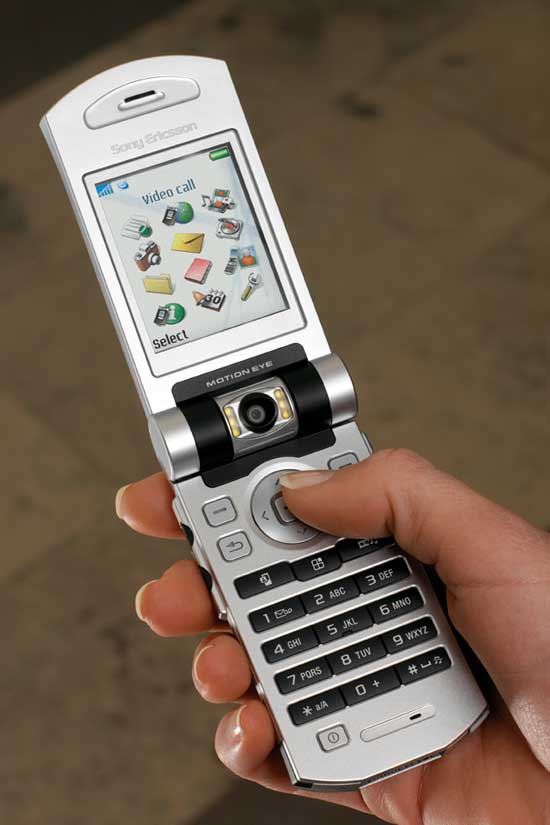 ---