Sony Ericsson Announces Plans to Manufacture Mobile Phones in India
31 January 2007 by axxxr
Sony Ericsson today announced its plans to manufacture mobile phones in India, through manufacturing agreements with Flextronics and Foxconn, the company's global outsourcing manufacturing partners.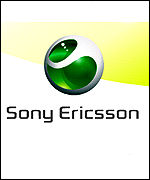 The announcement was made by Miles Flint, President of Sony Ericsson Mobile Communications, in the presence of Thiru Dayanidhi Maran, Honourable Minister for Communications & Information Technology, Government of India, at a press conference in Chennai.
Initially the focus will be to manufacture basic colour phones and mid-level music enabled phones, for local distribution. In addition to competitive pricing, these phones will offer customised features for the Indian market, such as local content and customised keypads.
Since its establishment in India in 2002, Sony Ericsson has built a strong brand awareness and has significantly expanded its geographic presence with distribution partners. Today, Sony Ericsson is amongst the top 3 GSM handset players in the country.
As part of a strategic and longer term growth plan, the company will increase its presence in important growth markets around the world, for greater manufacturing flexibility and competitiveness. The decision to manufacture in India is part of this strategic decision. With a GSM subscriber base of 105.4 million, India is one of the fastest growing mobile markets in the world, and forms a priority growth market for Sony Ericsson worldwide.
Speaking on this momentous occasion, Thiru Dayanidhi Maran, Union Minister of Communications & Information Technology, said: "Sony Ericsson is an important player in the India telecommunications industry. I am happy that Sony Ericsson has showcased their commitment to India by announcing their manufacturing plans in Chennai. This is a reflection of India's potential as a manufacturing hub of international standards. The new facility will generate local employment opportunities in Chennai."
"Sony Ericsson's success in India and indeed globally has been based on our strong commitment to address both operator and user needs. We thank the Honourable Minister for his progressive policies that have helped to take the Indian telecommunications industry forward," said Miles Flint, President of Sony Ericsson. "Local manufacturing in India will result in improved cost efficiencies and enable us to offer attractive products at even more competitive price points. Sony Ericsson has witnessed encouraging growth in India, enabling us to reach a top 3 position in the GSM handset category in this market, and in line with our overall aim of becoming a top 3 global player in the future," he added. source:bart www.sonyericsson.com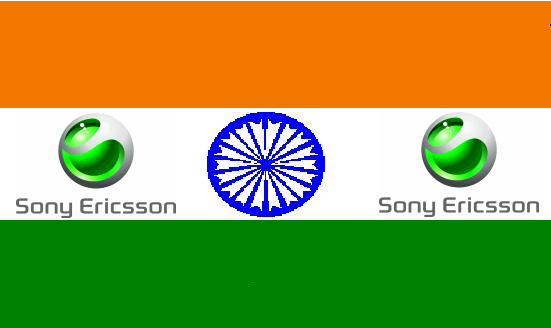 ---