Pictures of unnanounced Sony Xperia Tablet leaked
10 August 2012 by Olav Hellesø-Knutsen
We have no doubt that Sony will release a new tablet sometime soon. These new pictures might be from the next generation Xperia tablet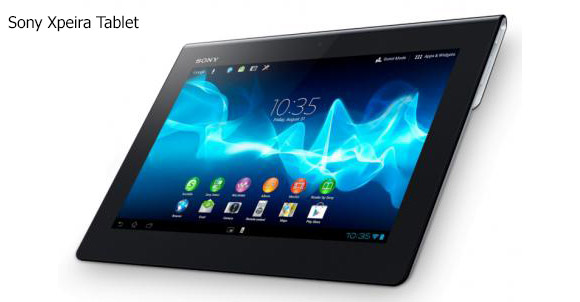 According to a member of the Xda-developers forum, these images are of the next Xperia tablet model from Sony. The unannounced tablet are based on the design of the Sony Tablet S which was release in August last year. As we can see from the images below, the tablet has lost its prominent wedge form, but the looks are very similar to the older Sony Tablet S.
The rumoured specifications for this tablet are
Nvidia Tegra 3 processor
8 megapixel camera
1 megapixel video call camera
Weight: 570 gram
Finnish: Magnesium-aluminium alloy
Battery 6000 mAh
Price variants:
16GB $400
32GB $500
64GB $600
The screen size and resolution will probably be like the predecessor which has a 9.4 inch display with a 1280 x 800 pixel resolution.
Neither the Sony Tablet S or the Sony Tablet P became very popular due to high prices and average specs. Two days ago Sony reduced the price for the Tablet P with 50% so you should be able to get the dual screen tablet for GBP 199 (USD 313).
Expected release date for the Xperia Tablet is this September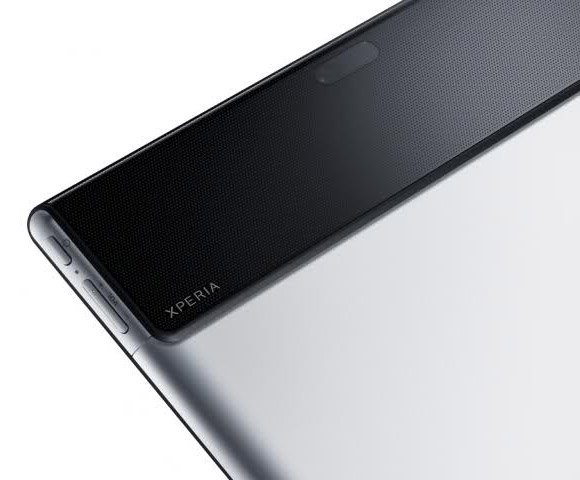 ---
Alternatively post this in the Esato forum
Please sign in to your Esato account to leave a comment regarding this article
---