Confirmed list of HTC smartphones about to receive Android 4.0 Ice Cream Sandwich update
15 March 2012 by Olav Hellesø-Knutsen
HTC has announced the list of 16 smartphone models which will receive an Android 4.0 Ice Cream Sandwich update the next few weeks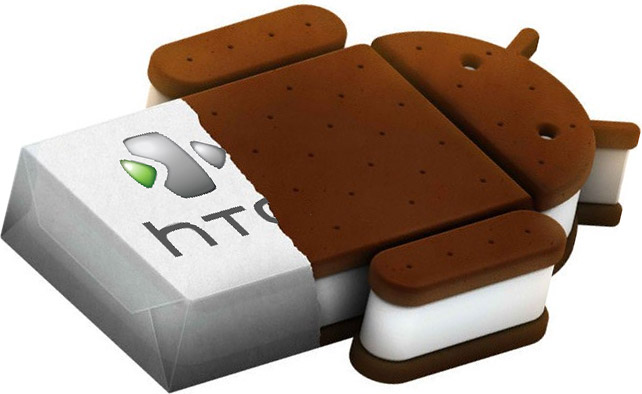 HTC has previously published a list of smartphones which will receive the free Android 4.0 update but the list of smartphones has been increased with more than 4 new models.
The new models which will get Android 4.0 is HTC Rhyme, HTC Droid Incredible 2, HTC Raider and HTC thunderbolt. HTC Sensation and Sensation XE will receive the update first and upgrades for the other models will be available in the next few weeks.
The full list of HTC models are
DROID Incredible 2 by HTC
HTC Amaze 4G
HTC Desire S
HTC Desire HD
HTC EVO 3D
HTC EVO Design 4G
HTC Incredible S
HTC Sensation
HTC Sensation XL
HTC Sensation 4G
HTC Sensation XE
HTC Raider
HTC Rezound
HTC Rhyme
HTC Thunderbolt
HTC Vivid
---
Alternatively post this in the Esato forum
Please sign in to your Esato account to leave a comment regarding this article
When are we getting one for the galaxy S II.
Today
if you live in Europe
---