Handset manufatures having trouble getting hardware components from Japan
19 March 2011 by Olav Hellesø-Knutsen
Due to the recent events in Japan, Apple could have trouble getting the glass for on the iPad display and batteries for its iPad 2. Sony Ericsson anticipates disruption to its supply chain operations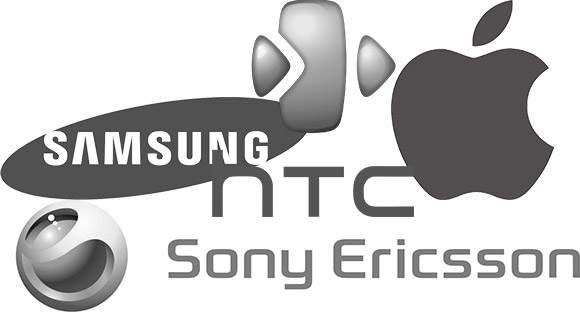 The Japanese earthquake and tsunami could be causing problems for several manufactures of mobile phones and tablets. Apple has not confirmed this, but the Apple iPad 2 display glass is rumored to be made by Asahi Glass based in Japan. If the iPad glasses are produced on one of the east coast plants, Apple will be affected as on of those plants it is expected to take approximately one month to restart the production. iPad's battery cells are also most likely produced by Apple Japan.
Sony Ericsson has issued a press release about the current situation in Japan. Sony Ericsson is a joint venture by Ericsson in Sweden and Sony in Japan. Currently 1100 employees are working for Sony Ericsson in Japan in two offices in Tokyo. And even though no employees have been injured, and there are no damage to the offices, several key suppliers are located in Japan. Sony Ericsson are looking out for other sources for hardware components as they do not have complete overview over the current situation. Sony Ericsson anticipates disruption to its supply chain operations.
HTC announced that the global supply chain and distribution channels remain unaffected and are operating as normal.
The South Korean manufacture Samsung said it does not have any manufacturing facilities for key components in Japan, but the eathquake affected some sites in South Korea halting the production for a couple of hours.
---
Alternatively post this in the Esato forum
Please sign in to your Esato account to leave a comment regarding this article
---