Nokia is working on Windows Phone 7 mobile phones to be released in 2012
18 March 2011 by Olav Hellesø-Knutsen
Nokia's Chief Executive Stephen Elop says Nokia will have a Windows Phone handset ready in 2012, but feels the pressure to release one in 2011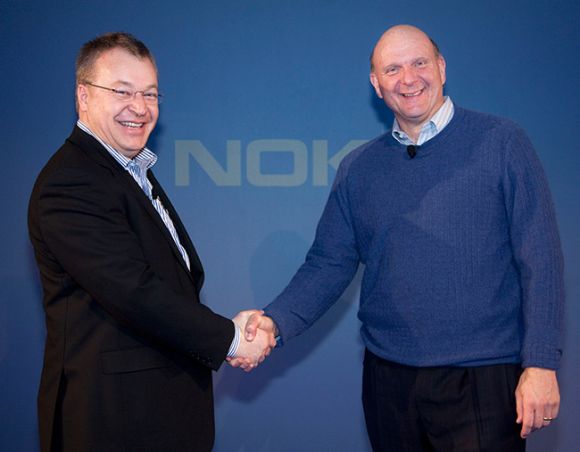 Nokia last month announced an strategic partnership with Microsoft to make mobile phones running the new Windows Phone 7 operating system. Nokia was first in talk with Google about Android devices, but found in difficult to differentiate from the major Android players like HTC, Samsung, Motorola, Sony Ericsson and LG. They went for the Windows Phone platform instead obviously feeling it would be easier to be unique in the Microsoft eco system.
Today Nokia's CEO Stephen Elop told Reuters that they will have mobile phones on sale from 2012. Nokia is still making Symbian devices and will continue to do so in the near future. "We are working on a Windows Phone devices right now" Mr Elop said and he feels the pressure to have a device ready later this year.
The Nokia and Microsoft agreement is not yet signed, but it will be in the next couple of months.
---
Alternatively post this in the Esato forum
Please sign in to your Esato account to leave a comment regarding this article
---