OpenMoko an iPhone Alternative for Developers?
9 July 2007 by axxxr
The OpenMoko website has now started taking orders for the Neo1973 open source mobile phone, a phone running an completely open source, Linux-based platform that will be available to consumers in the very near future.
Although anyone can order the Neo1973 they are targeting the open source developer community to use the device to make mobile applications for it. OpenMoko will start targeting the general public with the phone sometime in September. For both the developers and consumers, the Neo1973 will come with some upgraded hardware compared to the original specs including a bigger 400MHz Samsung processor, 256MB of internal memory, WiFi and graphics accelerators.
There are two different packages available now aimed at the developers on the OpenMoko website. The Neo Base developer preview package comes with a battery, stylus, charger, pouch, lanyard, headset, Mini USB cable and a 512MB MicroSD card. The Neo Advanced developer preview has just about everything you would need aside from your developer tools and computer. It has all the items in the Neo Base plus an extra battery and MicroSD card, a USB host mode cable, debugging cable and debug board, guitar pick for opening the case, a Torx screwdriver and a tough toolbox to carry it all.The Neo Base is going for $300 and the Neo Advanced for $450. www.openmoko.com source:slipperybrick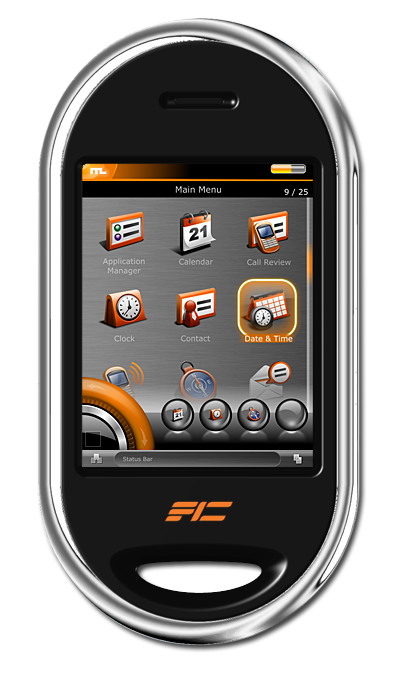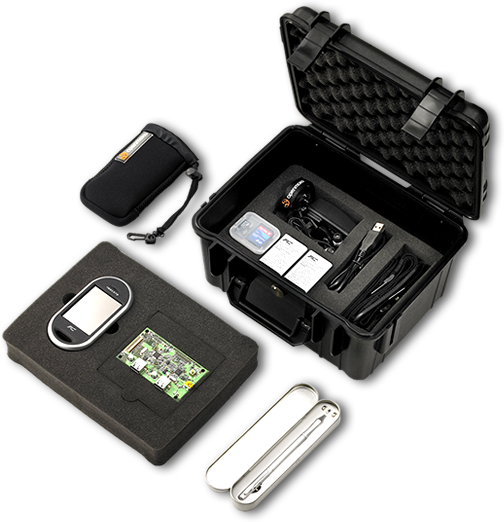 ---