1.5 million Windows Phone 7 powered devices sold during the first six weeks since launch
22 December 2010 by Olav Hellesø-Knutsen
Over 1.5 million mobile phones running Windows Phone 7 operating system is sold since the first handsets became available in stores back in October
Microsoft News Center has done a interview with Achim Berg, VP of Microsoft Business and Marketing where these numbers was revealed. Samsung, HTC, LG and Dell was the first four manufactures having WP7 phones available at launch. Windows Phone 7 was first released in Europe and Asia Pacific on October 21 and in the US and Canada on November 8. Now, two month after launch over 4.000 apps are available in Windows marketplace.
The reported 1.5 million devices are phones sold to operators and retailers, so it is still had to tell how many of those has reached end users.
How did Microsoft manage to attract 18.000 developers within such a short time? For a start, having many of the major phone manufactures teamed up with working handsets on launch date as well as many of the top mobile operators in the world sure helps. Comparing the Microsoft launch with the iPhone and Android launch is not really fair as these two platforms only had 1 device available each when the first version of these OS was released.
Before joining Microsoft Germany and later the Windows Phone team, Mr Berg was responsible for marketing and sales for Deutsche Telekom T-Com. Maybe that will explain why he think Microsoft's approach on advertising was one of the major reason for the initial success. We could add that developers are creating Windows Phone 7 apps because they know Microsoft's new platform will be a success. Microsoft has the financial power to back up the platform, and they do not want to be a small player in the mobile phone business.
Berg finalizes the "interview" by saying that Microsoft are on track with Windows Phone 7 and the first of several OS updates will be release in the next couple of months.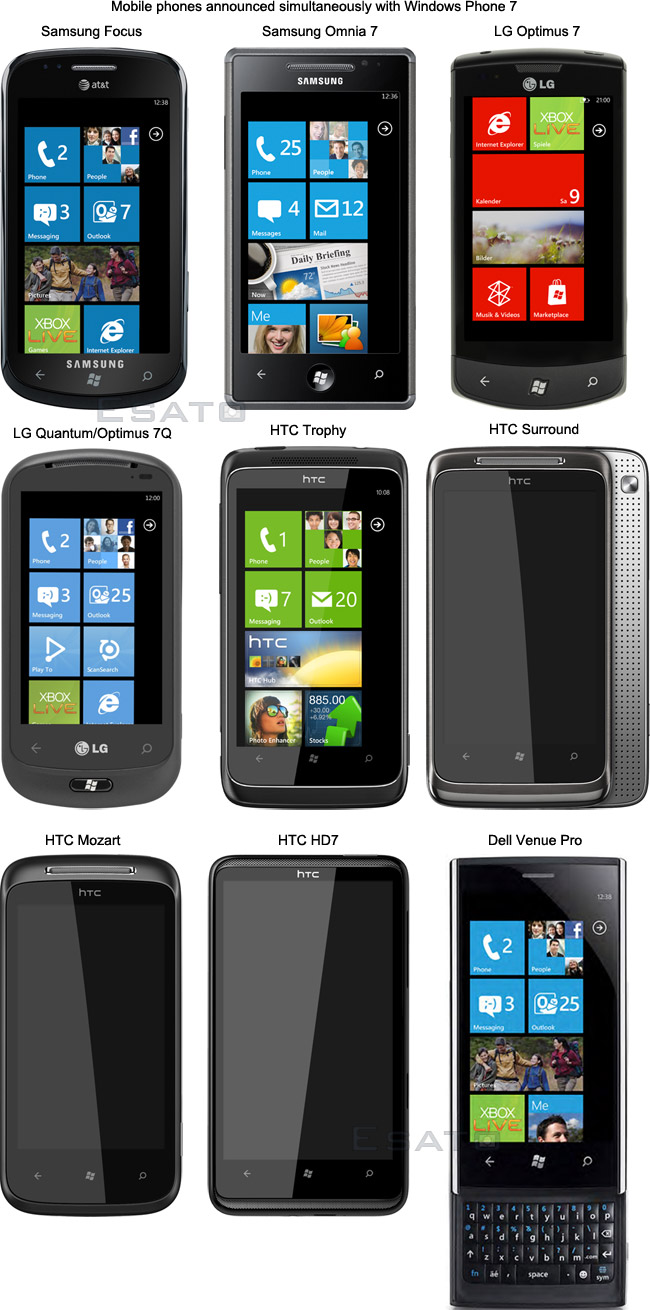 ---