LG Optimus 2X available in Europe next month
23 December 2010 by Olav Hellesø-Knutsen
The Optimus 2X smartphone announced earlier this month will be available to European consumers in January 2010
The 4 inch Android 2.3 dual core CPU smartphone will be released in Europe next month according to a press release issued by LG. LG Optimus 2X was announced a week ago and the availability of the device in Europe was revealed in an announcement from LG where exclusive collection of music and ringtones written by maestor Ennio Morricone will be preloaded on LG smartphones.
LG Optimus 2X will be the first phone in a series where the Italian born composer Morricone's music will be preloaded. A total of 25 is tracks are stored on the phone where 15 are ringtones specialy composed for LG phones and the 10 others are from his collection of best-known tunes. The announcement does not say in which format the music is stored, but guessing on MP3 would probably not be far from truth.
Even though you haven't heard of Ennio Morricone we am sure you have heard some of his film scores. For a Few Dollars More, The Good, the Bad and the Ugly staring Clint Eastwood are just two of the most famous movies.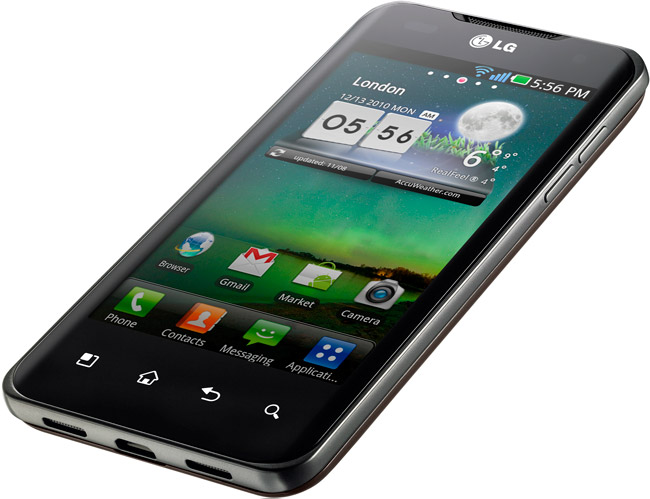 ---