---
Posted by
laffen
Sony has confirmed that a limited number of Xperia S handsets has a yellow tint issue with the display. This happen when the internal components reach temperatures above 40 degrees Celsius.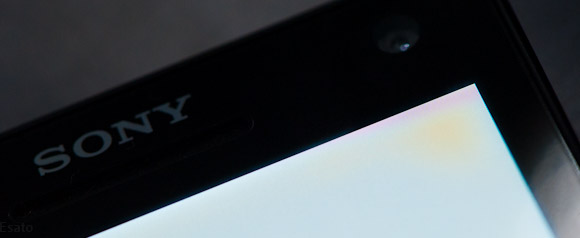 Esato News
---
---
Posted by
alibond82
I have this on my Xperia arc too, Sony didn't say anything about it yet!
---
Posted by
brunoXT
nothing on my arc s
---
Posted by
SKIBBE
Have on my Arc, want a new one too!!
---
Posted by
laffen
@SKIBBE
How did you manage to rise the temp above 40 degrees on the Arc?
---
Posted by
alibond82
http://www.esato.com/board/viewtopic.php?topic=203705
During charging Arc's temperature can go really high! Add to that, a hot day in Egypt. It first appeared when I was charging my phone in the car while waiting for a friend. Wasn't even a hot day, but I felt the phone too hot and it disappeared only to re-appear a few days later to stay there.
---
Posted by
Bonovox
My Arc S never had this either. This is just one of them issues it happened to some early iPhone 4S and Samsung Nexus
---
Posted by
SKIBBE
@laffen, it often become really hot! Example, playing Order And chaos or other cpu/gpu demanding games, it becomes really hot on the screen and the back. I often play with the charger connected at home due to the battery drain. If that has anything to do with it
---
Posted by
Bonovox
Dual Core and a HD screen in a mobile its bound to get hot