UK Picture messaging: 1 million a day
29 December 2006 by axxxr
UK mobile phone users are now sending almost 1 million picture messages every day, according to the first set of figures on MMS message activity released today by the Mobile Data Association (MDA).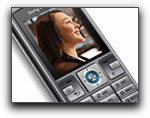 Data for the third quarter of 2006 revealed that 88 million picture messages were zapped over UK networks in the three months from July to the end of September, while October's figures point to a further lift with the highest number so far 30 million during the month recorded by the MDA.
The numbers reflect increased usage of cameraphones in the UK, according to an MDA spokesperson, with the organisation estimating that over half of the UK's phones are now picture message capable,The MDA's upbeat MMS reports was released at the same time as the latest figures for text messages, with some 3.8 billion SMS messages tapped out and sent between UK mobile users during November.
That works out at an average of 126 million per day, with the total some 1 billion up on the comparable month in 2005. Over 37 billion text messages have been sent so far in 2006, according to MDA calculations. source:totalmobilemag for more information visit www.text.it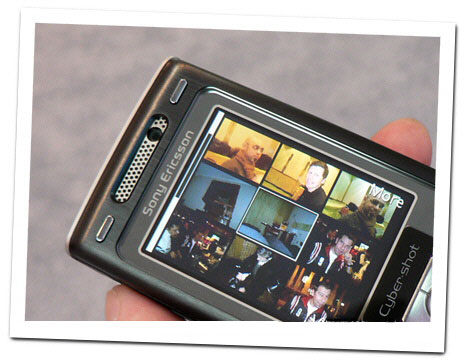 ---