Sony Ericsson W580 Walkman announced
27 March 2007 by Olav Hellesø-Knutsen
News Articles:

Related:

Technical details:

From the forum:

Sony Ericsson has announced the quad band W580 Walkman slider phone with EDGE and a 2 mega pixel camera.
Sony Ericsson's new W580 WALKMAN® phone announced today is the music phone that's pure street style. This slim slider phone speaks volumes in urban cool while delivering the full-on Walkman® phone music experience. It will store up to 470 full-length tracks, has a 2.0 megapixel camera tucked discretely within the slider itself, plus stacks of gaming, fun sports and entertainment features.
"The W580 Walkman® phone is designed to match your lifestyle, whether you are in the car, at a party or busy at the gym," explains Steve Walker, Head of Product Marketing at Sony Ericsson. "As well as letting you have your latest music with you at all times, the W580 steps in as your portable photo album and pocket gaming device. It will even serve as your training partner thanks to built-in sports applications that track running speed and distance."
This latest Walkman® phone pushes the boundaries of urban style. When the slider is closed the design, either in Style White or Urban Grey, is ice-cool, understated. Flick open the slider and the phone becomes a real attention grabber, revealing hot orange colour accents and stunning light effects along the sides.
At only 14mm thin, you wonder where the W580 finds room for all of that music, the camera and the fun applications. But it does, effortlessly, and there is no compromise on the full Walkman phone experience. As well as storing up to 470 full-length music tracks *, it is incredibly easy to get music from your computer into the phone, since the Disc2Phone music management software and USB cable all come in the box. You can even use TrackID™ to identify music tracks you don't recognise, regardless of whether they are playing out loud or via the phone's RDS FM Radio. With all this going on, make sure you take time to notice the light effects on the W580. Navigate to the Walkman player and they automatically change to a glowing orange colour.
With the W580 Walkman phone you can even take your favourite tracks to the track. It will count your steps, your calories and monitor your running speed/distance/time. Add to that your best tunes for motivation and whether you're on a run, in the gym or just out for a stroll, the W580 is the perfect fitness partner.
Urban cool really does meet mobile entertainment with the W580. The 2.0 megapixel camera and fast connectivity make picture blogging and instant messaging second nature. 3D Gaming is fast action too with hit titles preloaded. The slider action also allows for a large 2.0" colour screen, ideal not just for gaming but also web browsing and viewing your camera photos.
As if the W580 did not already scream of street style, you can also add music accessories to your Walkman phone to make even more of an impression. Two sets of cool, optional speakers – the Portable Speakers MPS-70 and Snap-on Speakers MPS-75 – instantly transform the W580 into the heart and soul of any party. If you want to turn up the volume still further, then the Bluetooth™ Music Receiver MBR-100 lets you play your phone music directly through a home stereo, using your W580 as the remote control to skip through tracks and adjust the volume. So the W580 Walkman® phone looks and sounds stylish, whether you are at a party or just hitting the street.
The W580 Walkman phone is a 2.5G, Quad Band EDGE device (850/900/1800/1900) and will be available in selected markets from Q3 2007.
* W580 Walkman® phone capable of storing up to 470 tracks in eAAC+ codec.
The W580 Walkman phone at a glance:
Music

Walkman® player 2.0
512 MB Memory Stick Micro™ (M2™) (expandable)
12MB user free memory
Music playback up to 20 hours
FM Radio with RDS
PlayNow™
TrackID™ music recognition software
Disc2Phone Music Management Software
Multiple Music Format Support (MP3/AAC/AAC+/e-AAC+)
A2DP (Bluetooth™ streaming sound)
Music Illumination Effects
Stereo Headset
Speakerphone

Design & Lifestyle

14mm slim
Compact slider design
Flash theme
Pedometer
Active Applications
Weight 94 grams
Size 99 x 47 x 14 mm

Imaging

2.0 megapixel camera
2.0" QVGA 262K TFT screen
Picture Blogging

Connectivity & Messaging

Bluetooth™ 2.0
Java MIDP 2.0
Full HTML Browser with RSS
Instant messaging
USB Mass storage
POP3/IMAP4 email
Enabled for Java push mail

Accessories
In-Box:
Stereo Headset HPM-70
USB Cable DCU-60
512MB Memory Stick Micro™ (M2™)
Disc2Phone Music Management Software
Aftermarket Accessories – including:
Stereo Portable Handsfree HPM-85

Portable Speakers MPS-70
Snap-On Speakers MPS-75

Bluetooth™ Music Receiver MBR-100
Bluetooth™ Car Speakerphone HCB-120

Availability and versions
EDGE 850/900/1800/1900

Colours: Style White / Urban Grey

Standby time: up to 370 hours
Talktime: up to 9 hours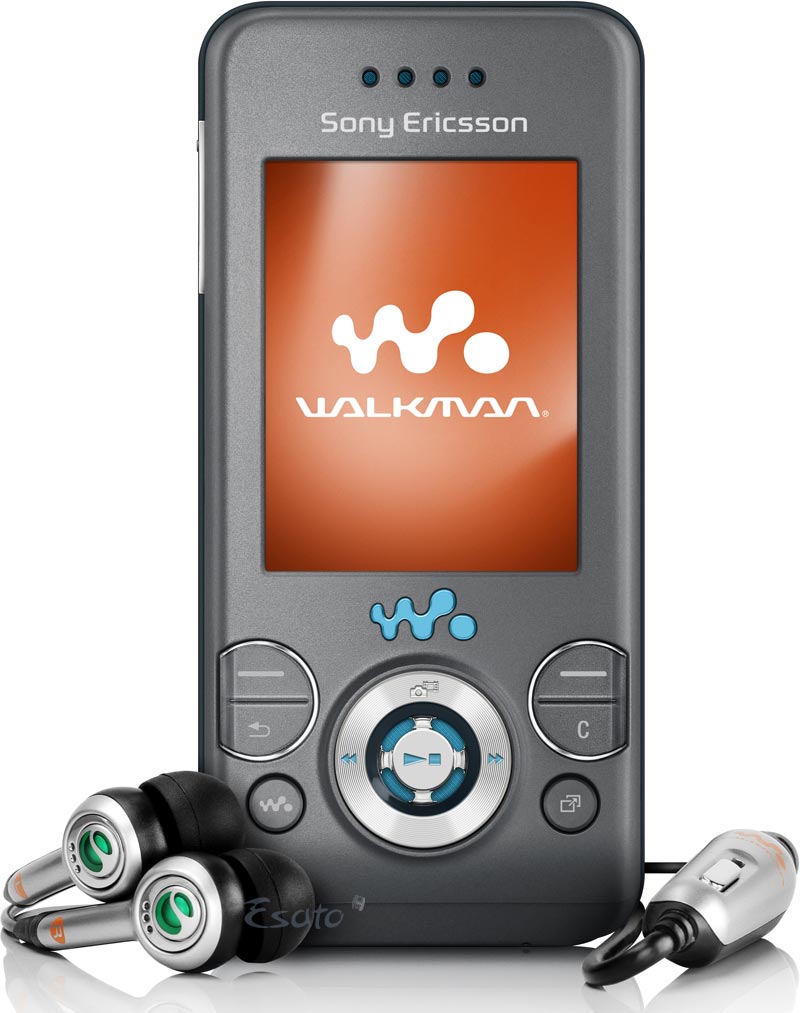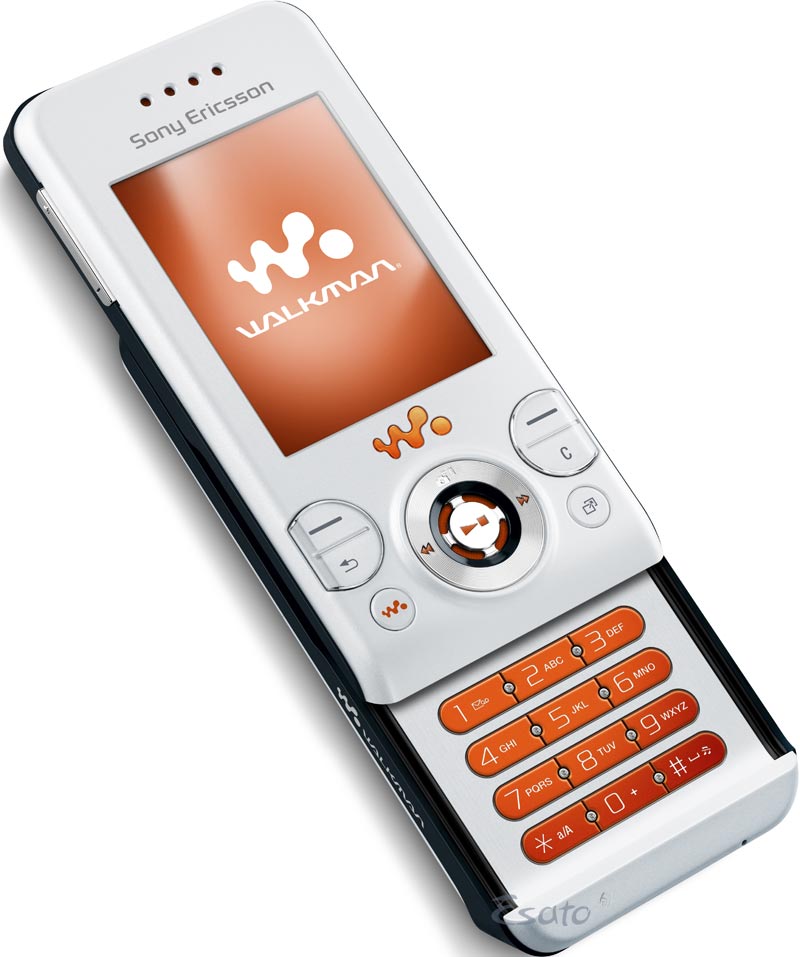 ---