Sony Ericsson Builds a New Factory in China
19 June 2007 by axxxr
Sony Ericsson started construction of a new factory Monday in Beijing in a move to make China its global manufacturing base.
The new factory, covering an area of 18,500 square meters, will manufacture mobile handsets and assemble surface mounted circuit boards to meet growing market demand.
Gunilla Nordstrom, president of Sony Ericsson China, said the establishment of the new factory would contribute to the consolidation of China's status as the company's strategic development base.
The new plant is located between the company's other two factories, Beijing Se Putian Mobile Communications (BMC), which covers 25,610 square meters and produces mobile handsets, and Beijing Suohong Electronics (BSE), which covers 12,000 square meters and manufactures printed circuit boards.
After raising its stake in BMC to 51 percent in 2004 and then acquiring BSE last November, the company's move to build a new factory is part of a drive to make Beijing the Sony Ericsson global manufacturing center, said Roger Ericsson, president of BMC.
A spokesperson for Sony Ericsson China said BMC represented roughly one-third of Sony Ericsson's global manufacturing volume with direct shipment to 119 countries and regions, but would not give the new plant's production capacity.
BMC has already shipped 100 million phones. Exports reached 22.14 billion yuan (US$2.9 billion) in 2006, an 18 percent increase year-on-year.
Check out this classic video of Sony Ericsson's factory in france. WATCH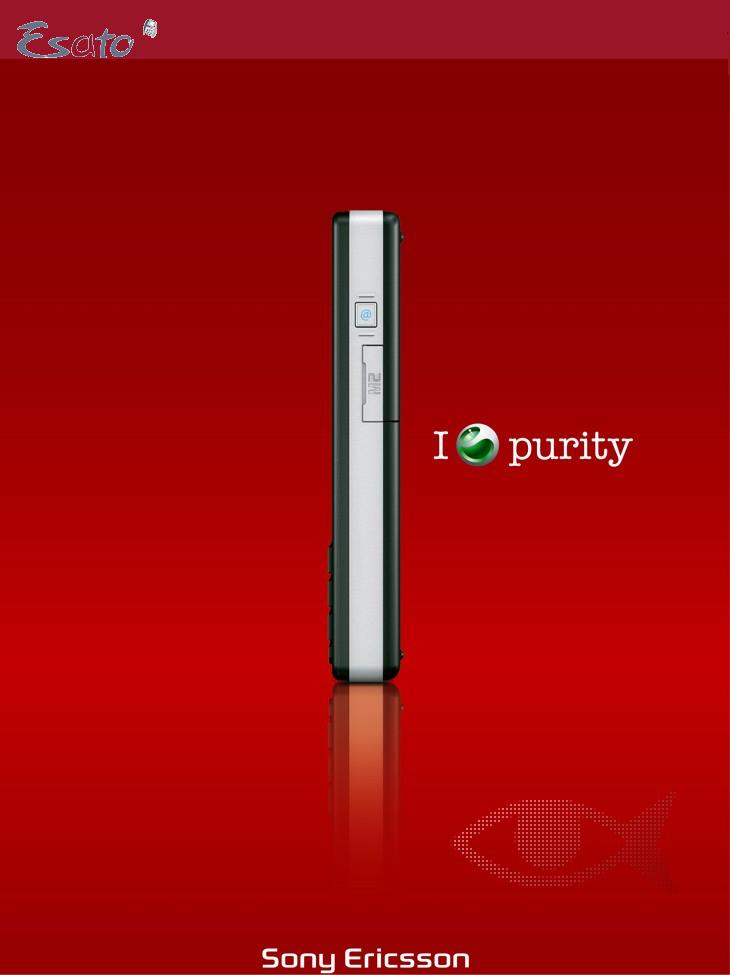 ---