Smartphone sales to outperform feature phones in 2013
5 March 2013 by Olav Hellesø-Knutsen
Smartphones shipment will outperform the sales of feature phones in 2013 according to research firm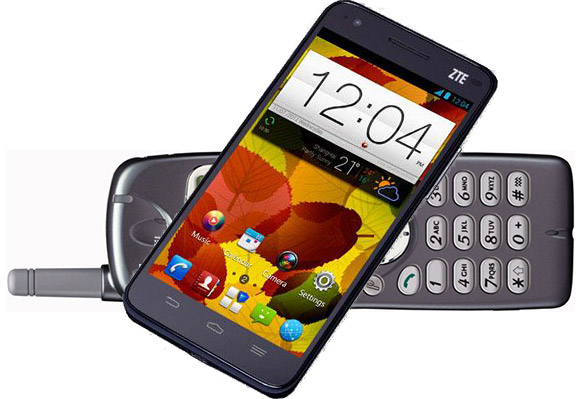 In 2013, it will be sold more smartphones than feature phones world-wide according to research firm IDC. Approximately 918.6 million smartphones in 2013. That is 50.1% of the total mobile phone shipment. The definition of a smartphone is often vague. Wikipedia define smartphone as "a mobile phone built on a mobile operating system with more advanced computing capability connectivity than a feature phone". Much of the increase in smartphone sales will happen in populous emerging markets such as China, Brazil and India.
While the smartphone penetration is high in countries such as UK and US, there is still room for shipment growth. IDC estimates that smartphone shipment in the UK will increase from 35.5 million in 2013 to 47.5 million units in 2017. The shipment increase for the US is expected to go from 137.5 million to 183 million in 2017. The expected increased of smartphone shipments in Brazil and UK are caused by the transition to faster network such as LTE. Very few smartphones sold to this date has LTE support.
Last year, China passed US as the country with the largest smartphone sales. In 2013, over 300 million smartphones will be sold in China. This number will increase to over 450 million in 2017. No wonder why smartphone makers want to have a strong presence in China.

---
Alternatively post this in the Esato forum
Please sign in to your Esato account to leave a comment regarding this article
---