Pantech Introduces the two megapixel camera phone
1 July 2004 by axxxr
South Korean manufacturer Pantech & Curitel today (July 1) is introducing the S4 two megapixel camera phone.
The new model carrying Pantech&Curitel brand adopts an optical zoom which delivers brighter cooler than a digital zoom, the company explained. S4ís mobile station-based GPS traces usersí location and offers compass function without additional charge.
The built-in MP3 player is able to download up to 16 songs (assuming that 4 mega per song) and the camcorder camera shoots video images for maximum 100 minutes.
The slide type phone is semi-automatic and users have only to push the folder so that the folder slides open upward. The 22.3mm-thick phone is slimmest among 2megapixel phones, the company said.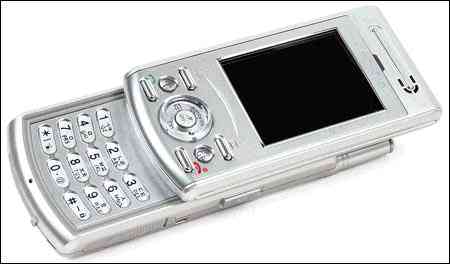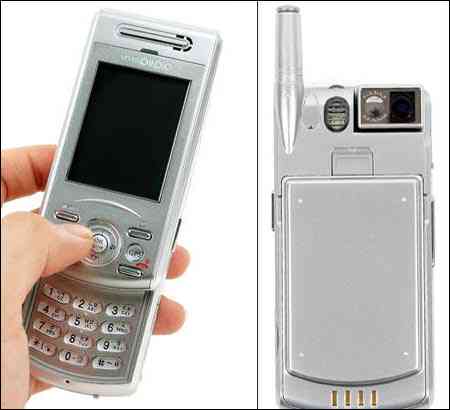 ---