Over 10 million Samsung Galaxy S III smartphones sold
25 July 2012 by Olav Hellesø-Knutsen
The flagship smartphone model Galaxy S III has been sold in over 10 million units in less than 2 months after its release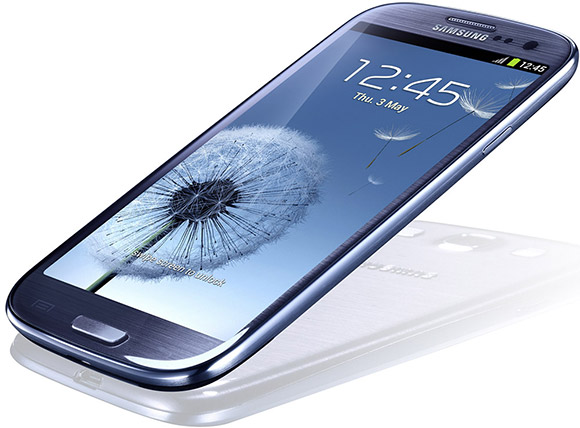 Since the Galaxy S III became available in stores just 2 months ago, the 4.8 inch flagship model has managed to be Samsung's most popular high-end smartphone of all times. A senior Samsung executive told the Yonhap News agency that the 10 million mark has been reached in less than 2 months.
As a comparison, the predecessor Galaxy S II reached the 10 million mark in five months, and the 20 million mark in one year. Some telecom analyst predicts that over 40 million Galaxy S III could be sold during the lifetime of the model.
---
Alternatively post this in the Esato forum
Please sign in to your Esato account to leave a comment regarding this article
Fantastic performance and their marketing is also very good - they always show the phone's features and how they work in a way that is easy for the buyer to understand and get excited about.
features ... that is and always has been the key marketing item to sales.
Problem is some features do not work unless someone else has the same phone. not everyone wants the same phone as their peers.
still good sales. I'd just like this qualified from analyst firm, not just form the CEO ... the last 9 million on pre-order was a false report as shown in the previous quarters reports.
---