Motorola and Lenovo being the two first companies to ship Intel powered Android smartphones
11 January 2012 by Olav Hellesø-Knutsen
Intel and Motorola and Lenovo today announced that the companies will work on Intel powered smartphones. Both Motorola and Lenovo smartphones with Intel Atom processors will start shipping later this year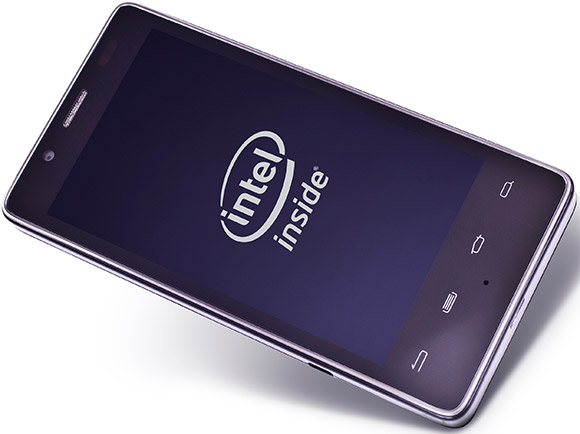 At the CES event today, Motorola and Intel announced that the two companies will work on new smartphones powered by Intel Atom processors. ST-Ericsson, Texas Instruments, Nvidia and Qualcomm are the major players in the chipset industry for mobile handsets. Intel has so far not been present in many smartphones even though LG earlier has announced but not launched a Intel powered handset.
Motorola will ship its first Intela Atom powered Android smartphones in the second half this year. No exact date is revealed. The agreement between Motorola and Intel is a multi-year, multi-device strategic relationship which includes both smartphones and tablets.
Lenovo is new to the smartphone industry and the company announced their first range of smartphone earlier this week. The Lenovo K2, S2, S760 and S790 Android smartphones will all only be available in China. Lenovo said in a statement today that they will have a smartphone powered by Intel Atom processors as soon as the second quarter this year. That is a China only device as well. Lenovo K800 is an Android smartphone which will be available on China Unicom's 21 Mbs network. It features the Z2460 Intel Atom processor which has Hyper-Threding Technology, HSPA+ and Lenovo LeOS user interface.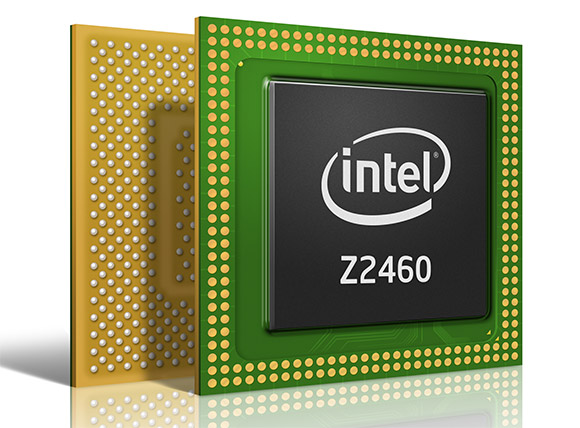 ---
Alternatively post this in the Esato forum
Please sign in to your Esato account to leave a comment regarding this article
---