HTC to unveil tablet running Ubuntu OS
19 February 2013 by Olav Hellesø-Knutsen
HTC will most likely announce a tablet running the Ubuntu OS later today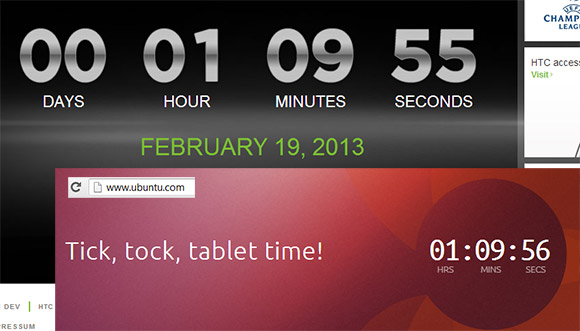 The Ubuntu OS for smartphones was announced just over one month ago. During CES in January, Canonical, the company behind the Ubuntu OS could not reveal any partners going for the Ubuntu OS. But in approximately one hour, it is most likely that HTC will be the first handset manufacture to announce a smartphone with the new OS.
Take a look at the countdown timer over at the HTC home page and compare this to the one over at www.ubuntu.com. Exact same time. The Ubuntu home page hints about a tablet. Could this be HTC's first Tablet since the HTC Flyer?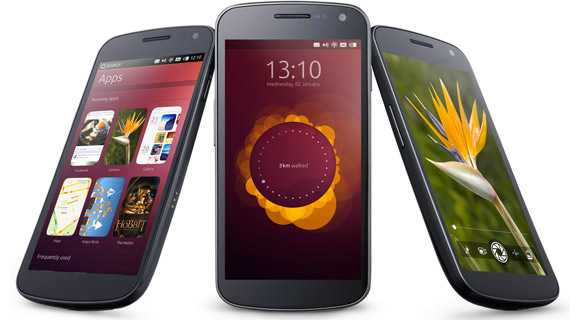 ---
Alternatively post this in the Esato forum
Please sign in to your Esato account to leave a comment regarding this article
Very interesting. Is this the new Android?

On 2013-02-19 16:30:40, goldenface wrote:
Very interesting. Is this the new Android?

YES
much more better , stable , not ram crazy eating , bugs and virus free unix based android ))
Ubuntu did the presentation self

here at ubunto.com
I like his peace sign belt

Htc are on a roll here

looking forward to this one.
Ah well.
[ This Message was edited by: Away on 2013-02-20 13:09 ]
---