Baby's arrival inspired birth of Camera phone
27 January 2007 by axxxr
The Iventor of the camera phone Philippe Kahn's story of the origin of the phone-cam started when his wife, Sonia Lee, roared at him while spending 18 hours in labor.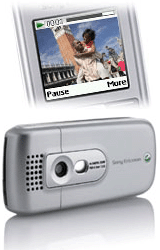 As his wife's labor went on, Kahn started fiddling with his hardware and writing code to glue it together. "I had time to make a couple trips to RadioShack to get soldering wire," Philippe Kahn says. "I just stayed in the room and made that thing work."
By the time he was holding his newborn daughter, Kahn could use his jury-rigged contraption to take a digital photo and wirelessly post it for his friends and family.
Motorola was in the process of buying Starfish, and Kahn says he first showed his invention to his new boss. But Motorola was just getting a new CEO (Chris Galvin) and embarking on one of the most ill-fated projects in global corporate history (the Iridium satellite phone system). Motorola passed on the cell phone camera.
Kahn formed a new company, LightSurf, to build and market PictureMail - a back-end system that would let a camera phone take a photo and send it somewhere. The first version came out in Japan in 1999, helping spur the Japanese to make the earliest cell-cams. Motorola and Nokia ended up being late to the Camera phone game." source:usatoday wikipedia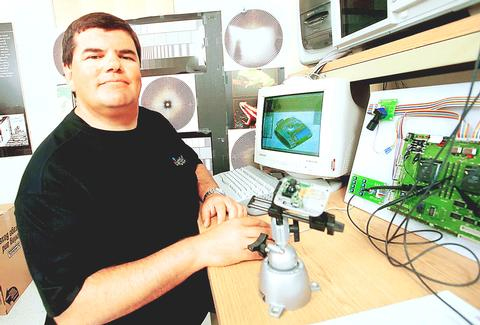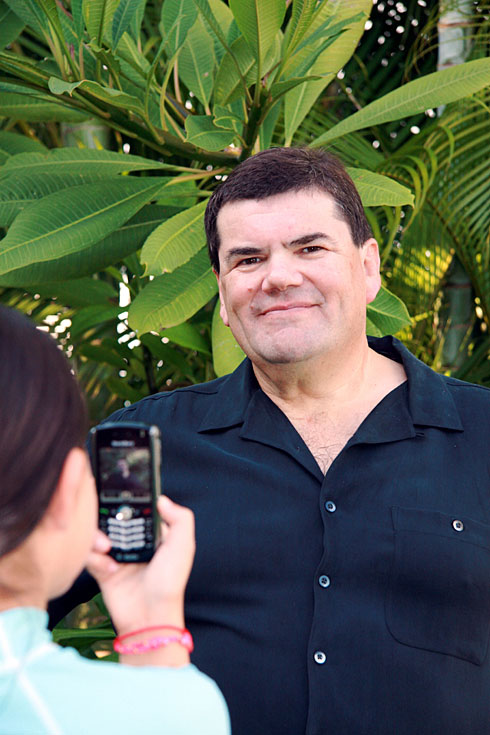 ---