Apple App Store reaches 10 billion downloaded apps
22 January 2011 by Olav Hellesø-Knutsen
That's 10,000,000,000 downloaded apps since the opening of the App Store two and a half years ago. The person who downloaded the 10th billion app will receivce a $US 10,000 iTunes Gift Card
That's an impressive number of downloads! The winner of the grand price of US $10,000 will have to spend it via iTunes. I guess the winner would have preferred to get a gift card to spend on new hardware in a Apple Store instead, but no. How many tunes can you get for 10,000? Can they all fit on a 32 GB iPhone at the same time?
The 10th billion app could of course have been downloaded to an iPad or an iPad. The 64 GB storage on the biggest iPad model should be able to hold a couple of more apps beyond the 9 you find pre-installed on the tablet.
The number of downloaded apps from the App Store is far beyond the competitors. Approximately 2.8 billion apps has been downloaded from Android Market since the opening in July 2009. The Apple App Store clearly leads the way but number of available apps in the two markets probably have an impact on the number of downloaded apps as well as sold handsets. Android Market is currently growing faster than the App Store so it will be interesting to check these numbers in 1-2 years time.
Apple App Store currently has 336,636 apps available for download.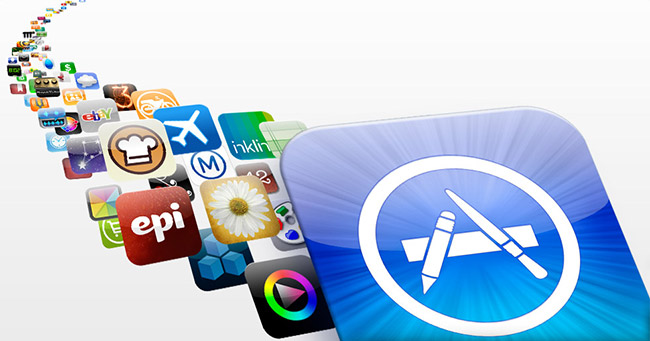 ---
Alternatively post this in the Esato forum
Please sign in to your Esato account to leave a comment regarding this article
10 billion is an incredible number whichever way you look at it, and I think I have more than my fair share of those downloads!
love Apple or not, you have to admit they have certainly changed the way we use our mobile devices as it vastly extends their use in a way that is individual to each person, and other manufacturers recognise this as now everyone has an app store.
Its likely to be double that if you consider the jail breakers. Incredible stuff.
agreed.
indeed its worth remembering that the first jailbreak came a year before the app store was available!
---