---
Posted by
laffen
Sony is still providing support for some of its older devices. Today, the company announced that it will release Android 4.1 Jelly Bean operating system update for Xperia Tablet S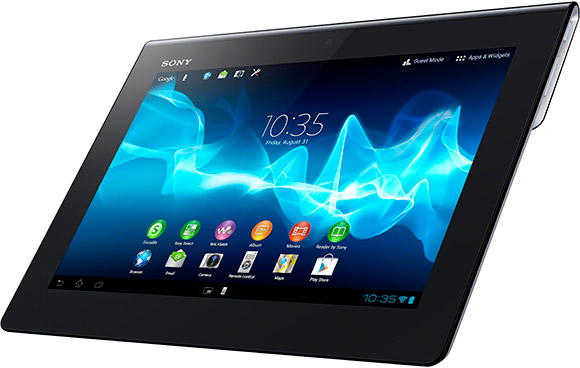 Esato News
---
---
Posted by
ofiaich
About time !
Lots of issues with this tablet so hopefully Europe will get the update soon!
Ofiaich

---
Posted by
Bonovox
There's always lots of issues with Sony products of late
---
Posted by
goldenface
I'm still considering the Tablet S but really like the Tablet Z. It's nice to learn it's still being supported.
---
Posted by
ofiaich
downloading now...
.....
...
Ofiaich

---
Posted by
mediar

On 2013-04-17 23:23:01, laffen wrote:
Sony is still providing support for some of its older devices.
I think this itself is a another breaking news! Especially counting the age of Xperia Tablet S - it's almost 8 months old, which is really a lot for Sony device. There aren't many other Sony devices that were still supported at this point ( remember 2011 Xperias, 2012 Xperias, probably Xperia Z will get no more than 6 months support as well )...
---
Posted by
fjcarlsson
Still got some bugs in the latest firmware. Copy/paste does not behave as it should. Any workaround?
---
Posted by
jameshopes
How can I update the OS of my Xperia Tablet S from ICS to 4.1 Jelly Bean?