---
Posted by
laffen
Sony today announced two new entry-level smartphones. The Xperia E and Xperia E Dual are two 3.5-inch Android handsets with 1GHz processor and 3.2 megapixel camera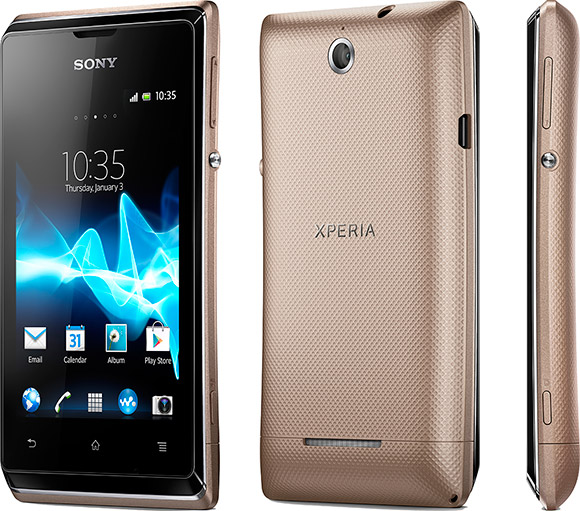 Esato News
---
---
Posted by
mikeb
Can anyone explain why Sony (former SE) continue to play Scrooge with RAM ? A brand new phone running Android 4.x and only 512Mb RAM ? ICS & Jellybean really need 1Gb to run well.
I understand this is a budget phone, but why compromise the end user experience so badly, by putting in too little RAM ?
---
Posted by
laffen
I have no idea why. The lack of at least 1 GB RAM is probably what most consumers will complain about in 6 months when Android 4.3+ is out. It will most likely require at least 1 GB to operate properly
---
Posted by
Bonovox
Looks like Xperia J
---
Posted by
chunkybeats
is that the J? Tipo?? now im really confused. Although I know what Sony are doing releasing really low end. cheap to make phones for the emerging markets but yeah I agree wheres that 1GB ram, its the same processor as my Neo V and thats not getting JB!!!!
---
Posted by
Bonovox
I recently tested an Xperia J and it's the most laggy phone I ever used. Even the Xperia P lags a bit god knows what these will be like