---
Posted by
laffen
Sony today announced the new flagship model Xperia T. A 4.6 inch Android smartphone powered by a dual core 1.5 GHz Qualcomm Snapdragon S4 Krait processor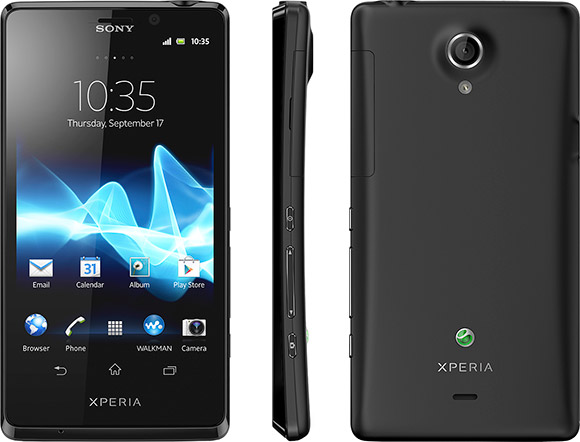 Esato News
---
---
Posted by
DarkKrypt
nice phone could be an upgrade from my xperia s.
question, what's the size of the screen if you cut it from the three ics keys?
---
Posted by
etaab
1,000% improvement in the looks department over the Xperia S which was a right dog.
It does seem to have come much sooner than i would have expected after the S, just a few short months.
---
Posted by
NightBlade
To be honest, I prefer the design of the S over that of the T.

---
Posted by
worf1000
This will be my next phone, any one know when this beast will come?
---
Posted by
goldenface
This is expected next month, in the UK anyway.