---
Posted by
RockHell
Hey guys
I have got a couple of things for sale today. As the title says I am really just seeing if there is any interest, more with the LiveView than the MW600
Both are near enough new.
The MW600 has been used once and is still boxed with all acc. The LiveView has been used a few times in the week I have had it. The LiveView box is slightly crumpled (Thanks Royal Mail

)
Pictures
MW600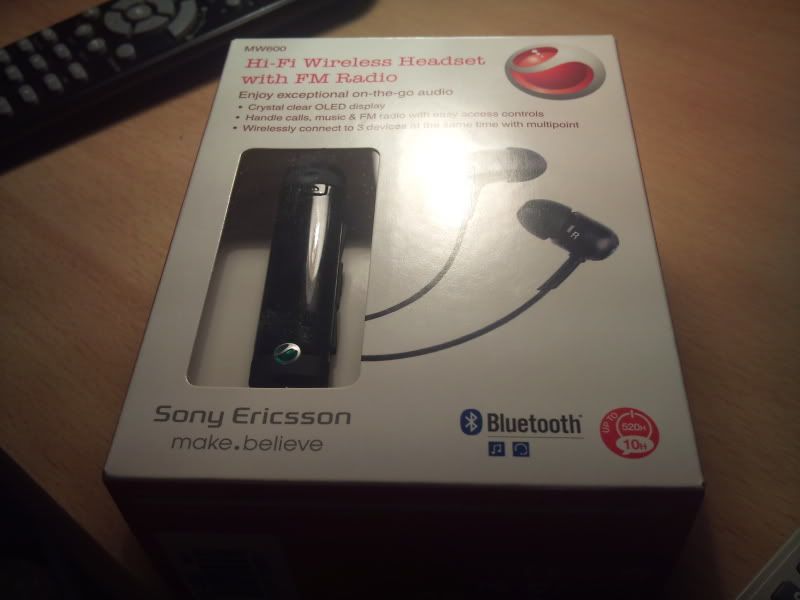 Liveview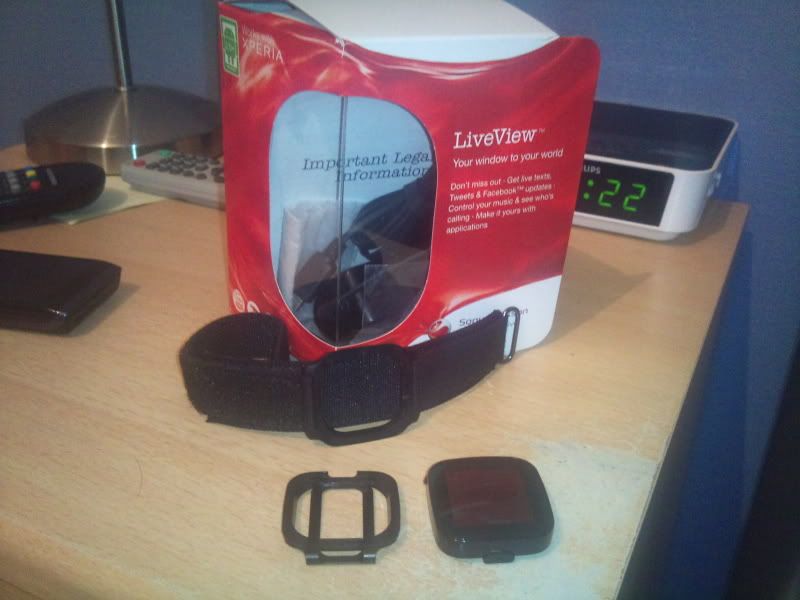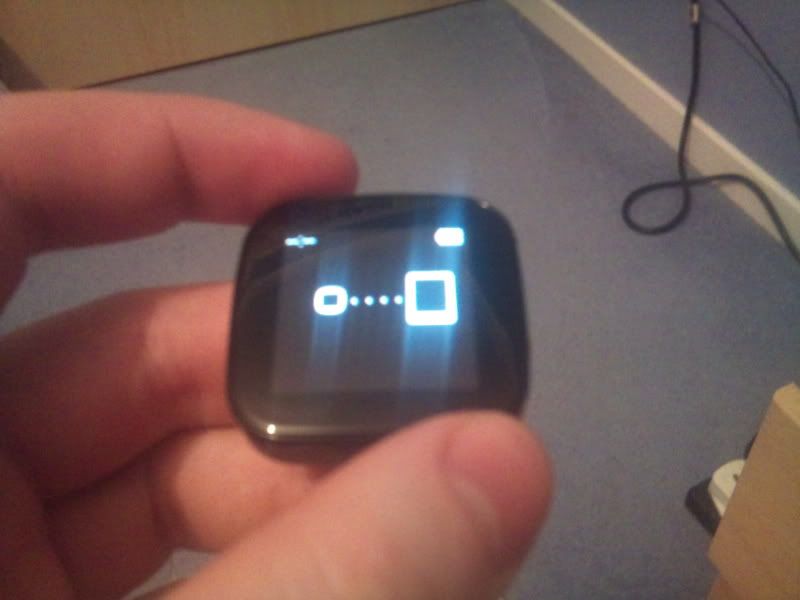 I am really looking for offers on both. If you want both combined postage can be arranged. I will accept offers from worldwide as long as you are happy to pay any postage costs
Thanks for reading
Andrew (RockHell)
[ This Message was edited by: RockHell on 2011-01-28 19:25 ]
---
---
Posted by
voda_jon
Pm for u.
---
Posted by
xperia_man
Really interested in the liveview can you please post pics
Thanks
Paul
---
Posted by
RockHell
@Voda_jon - PM on its way
@Xperia_man - Pictures have been added to first post. PM me if you need more
---
Posted by
RockHell
MW600 has been sold. Still looking for any offers on the liveview
---
Posted by
skblakee
MW600 headset is now on its way to me in the beautiful Caribbean so BUMP for the Live View.

---
Posted by
fbloise
is the liveview available?