---
Posted by
jcwhite_uk
I have some of the wrist straps that come with

phones like the K800i.
They are the black variaty and are brand new with the protective plastic around the chrome part.
£1.50 each, 2 for £2.75 or 5 for £6.50 inc delivery within the UK. Payment by paypal.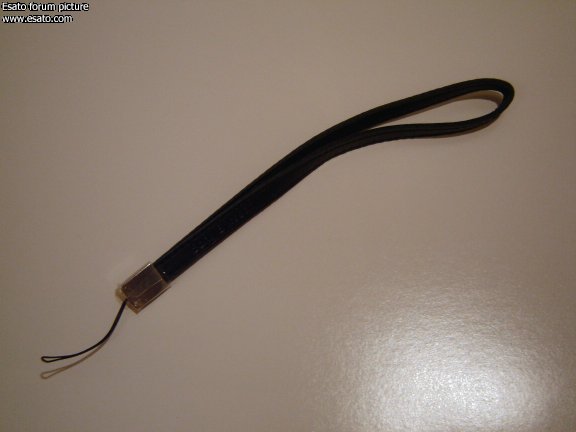 ---
Posted by
ama_detoir
Just UK?
---
Posted by
goldenface
Snapped my one the other day. I've just paid for another one JC is you please.
Ta